Smashing the stereotype: Why we should stop believing myths about women and money
On the occasion of Women's Day, five ladies are put through a quiz on financial literacy. Can they ace it or not? Watch the video to find out.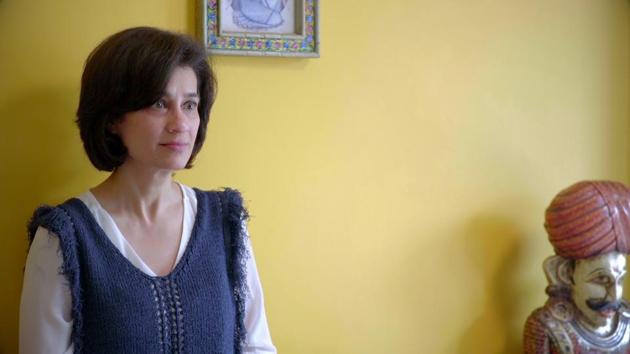 Updated on Jun 05, 2018 12:39 PM IST
Promotional Feature, HT Brand Studio
Imagine that you need urgent advice on financial planning. There are two people who you can turn to for guidance—a male colleague with whom you often hang out outside office, and a female friend who is also very dear to you. Whom do you choose? If your preference is for the first person, solely because you think men are better with money, you are another of those tens of thousands who nurture the damaging stereotype that women don't comprehend financial matters.
To delve into the other clichés that Indian women are subjected to when it comes to money, HT Brand Studio, in partnership with Aviva Life Insurance, chatted with five ladies about finance. Their responses revealed that far from being irresponsible or scared about savings or investments, the ladies were, in fact, completely in control of them.
On the occasion of Women's Day, let's smash all such stereotypes that suggest women cannot handle money, and instead encourage all the ladies in our lives to take charge of their finances. Watch this video to know why all women should #StartPlanningNow.
Topics
Close Story
Personalise your news feed. Follow trending topics