Want to clear the air with a loved one? Take a cue from this video
All relationships have their fair share of problems. Watch how these people set those aside, and heartily embrace their better sides.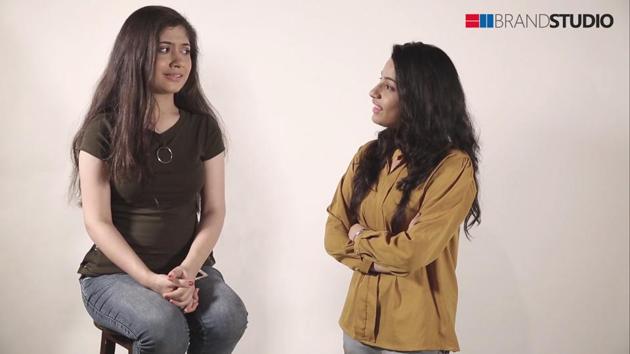 Updated on Feb 28, 2018 12:34 PM IST
Promotional Feature, HT Brand Studio
When relationships go sour, we immediately retaliate by cutting off all kinds of communication. However, we don't realise that by doing this, we only invite more bitterness into our lives. This is because we never get a chance to apologise, listen, or move on. And, doesn't apologising always help relieve the tension? Doesn't talking things out take the burden off our shoulders?
This New Year, Honeywell invited people to clear the air with their loved ones through a unique contest. People were invited to nominate someone they had fallen out with and leave a heartfelt message. The best messages received a gift from Honeywell – along with the chance to start anew.
The results were extraordinary: People who hadn't talked in years reached out to each other, and ended up realizing the same thing: Why did we take so long to do this?
The video illustrates how it is not too difficult to make up with a loved one if we are genuinely willing to.
So, the next time you have a fight with friend, a family member, or your partner, don't let it guilt you for a lifetime. Reach out to them, and #cleartheair today.
In the spirit of clearing the air, learn more about Honeywell's premium range of Air Purifiers.
Close Story
Personalise your news feed. Follow trending topics