Home truths: Who moved the saucepan? Well, ask these women...
Five husbands rack their brains over detergent, spices, and vegetable prices in this illustrative video, which paints an accurate picture of most Indian households.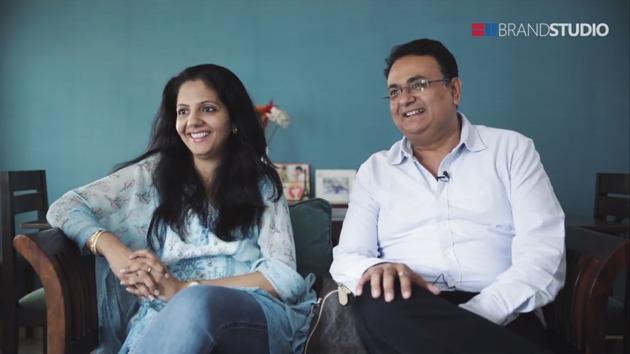 Updated on May 31, 2018 01:24 PM IST
Promotional Feature, HT Brand Studio
You lose a book, and your mother knows exactly where it is. You fall ill, and your wife ensures that you never miss out on your medicines. You have a tiring day, but your sister cheers you up by cooking your favourite meal. You may not have given all this a thought, but consider this: don't the women in our lives run not just households, but also look after our health and happiness?
From planning and preparing all household meals to doubling up as nurses, caretakers, and tutors when required, women are at the helm of all household matters. In partnership with Aviva Life Insurance, HT Brand Studio chatted with five couples to understand the time, effort, and contribution required to turn a house into an efficiently managed home.
Their responses revealed an accurate picture of most Indian households, especially the skewed distribution of domestic tasks and responsibilities.
Watch the video to understand and appreciate why #SheIsWorthMuchMore.
Close Story
Personalise your news feed. Follow trending topics