Here's a list of healthy vacation snacks for your kids
Updated on Jun 11, 2017 02:19 PM IST
Banish tummy aches and other issues by carrying these easy, healthy snacks with you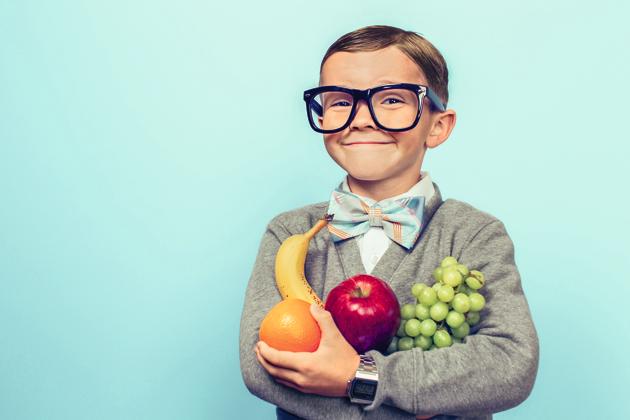 Travelling with kids is quite a chore, especially when it comes to food. On vacation, we tend to eat rich, heavy junk food.
These foods have a lot of salt, which leads to kids asking for aerated drinks, that in turn, causes tummy aches and loose motions. To avoid this, carry healthy snacks with you. Here are a few options...
Peanuts, almonds, pistachios, macadamia nuts, pine nuts
Mix different nuts and pack them in a zip lock pouch. Eat as a snack, or add to milk or to breakfast cereal.
Dried coconut slices, apples, prunes, peaches, raisins, dates
Coconut slices are satiating and kids enjoy dried apples and raisins. Dried dates are full of minerals and good at any time of the day. Dried prunes and peaches make a great replacement for sugar candies.
Baked banana chips
Baked banana chips contain very little oil and are good for bowel movements.
Whole wheat crackers
Combine with cheese slices or peanut butter to make an interesting snack.
Peanut butter
It goes well with whole wheat bread, banana slices, whole wheat crackers, and even as a dip for carrots.
Ready to eat poha
Before you buy, read the ingredients to check the level of oil. Choose the packets with low oil content.
Pouches of honey
Honey can be added to breakfast cereal, milk, lemon water, or used as a spread on toast.
Dried breakfast cereal
Dried muesli packs make for a quick healthy breakfast. To make it healthier, add chopped fruits.
From HT Brunch, June 11, 2017
Follow us on twitter.com/HTBrunch
Connect with us on facebook.com/hindustantimesbrunch
Personalise your news feed. Follow trending topics