Apple may get no special sops for making in India: Report
Hindustan Times |
, New Delhi
HT Correspondent
Apr 20, 2017 10:52 AM IST
iPhone-maker Apple will not be handed special sops to start its production facility in India, a new report claims. Earlier reports said that Apple would soon start making iPhone SE, iPhone 6S and other refurbished models in the Peenya industrial zone near Bengaluru.
The government of India will not hand down special sops to iPhone-maker Apple for starting its production facility in India which is expected to come up at the Peenya industrial zone near Bengaluru.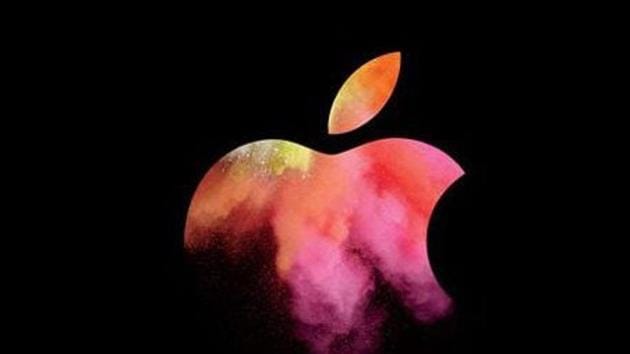 According to a news report, the iPhone-maker has been told to work with the IT ministry, otherwise known as MeitY, and follow the government's phased manufacturing programme ruling out any special sops.
Apple officials had met the inter-ministerial panel from the Revenue Department, Department of Industrial Policy and Promotion (DIPP) and electronics ministry officials, to cite the lack of supplier in the country.
A senior official present at the meeting told Economic Times that Apple cannot get exemptions outside the purview of the phased manufacturing programme for mobile handsets and tablets but minor adjustments could be made.
According to the report, the senior official was referring to the roadmap that seeks to progressively indigenise items such as chargers, adapters, batteries, mechanics, wired headsets, speakers, printed circuit board assemblies (PCBA) and exclude them from duty benefits.
The iPhone-maker had asked for various sops including customs duty exemptions and freight subsidy among other things. However, senior officials from the Finance ministry had said that such sops couldn't be given to Apple due to the implementation of the GST tax regime.
"The matter is in the hands of MeitY now and Apple will have to show it can do phased manufacturing in India for each component," said the official cited above. "We will not go outside the purview of the present policy." Apple told government officials about its manufacturing experience in Brazil where the cost of components has become too high due to the duty structure, adding that it does not want to put suppliers in a similar position in India.
Apple is said to be in talks with Taiwanese contract manufacturer Wistron to start is facility in Peenya where it wants to assemble 300,000-400,000 iPhone SEs annually.
The company wants to scale up manufacturing in India by establishing its supplier base in the country in the long run. Apple currently manufactures and exports chargers through a contract manufacturing facility in Chennai.