Business
Swipe up for the next story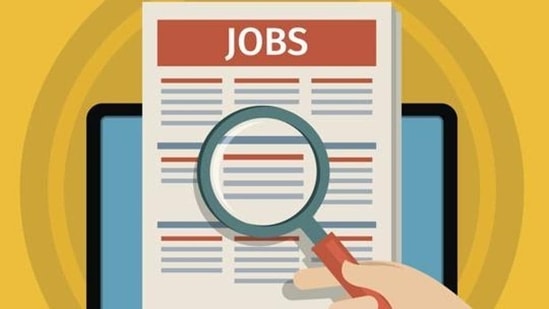 More than eight million frontline jobs were created in the financial year 2022, witnessing a surging demand for frontline workers because of a rapid rise in jobs in delivery and retail sector, Hindustan Times' business website Livemint quoted the BetterPlace's Frontline Index Report 2022. The Frontline Index Report is based on the data collected by the platform from June 2020 to July 2022.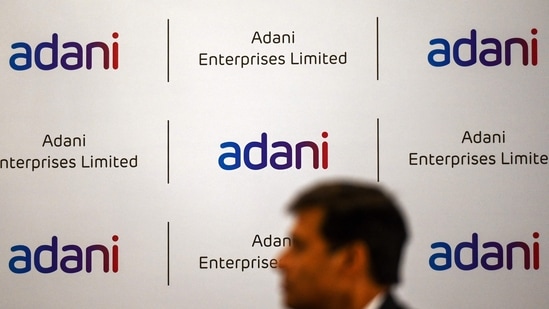 Seven listed companies of the Adani conglomerate - controlled by one of the world's richest men Gautam Adani - have lost a combined $36.5 billion in market capitalisation since Wednesday, with US bonds of Adani firms also falling after Hindenburg Research flagged concerns in a January 24 report about debt levels and the use of tax havens. Adani Group has dismissed the report as baseless.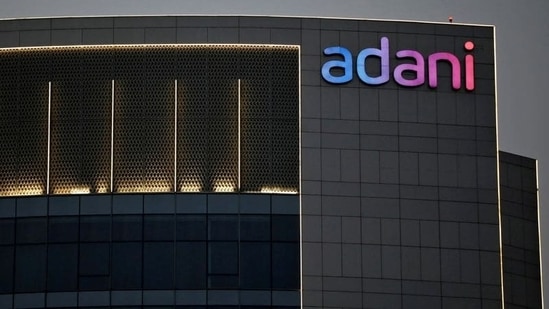 The Nifty 50 index was down 1.09% at 17,697 as of 11.25 am IST, while the S&P BSE Sensex fell 1.16% to 59,504.92. The indexes have slid more than 1.7% each in the truncated week, with most of it caused by US short-seller Hindenburg Research's report on Wednesday that flagged concerns about the Adani Group's debt levels and use of tax havens.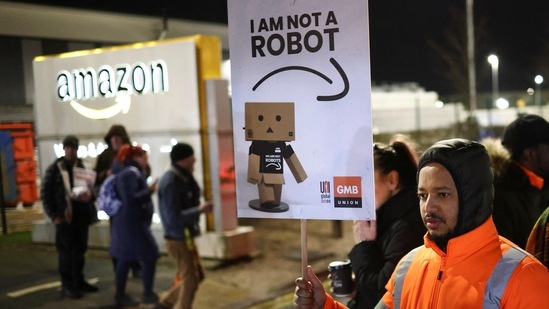 As the workers of online retail giant Amazon hold strikes in the United Kingdom over pay, some have shared their ordeal of working in "severe" conditions at the company, with shocking claims that even their toilet breaks are timed. A BBC report cited workers at the company's Coventry warehouse in England who said they are constantly monitored and "upbraided for an idle time lasting just a few minutes".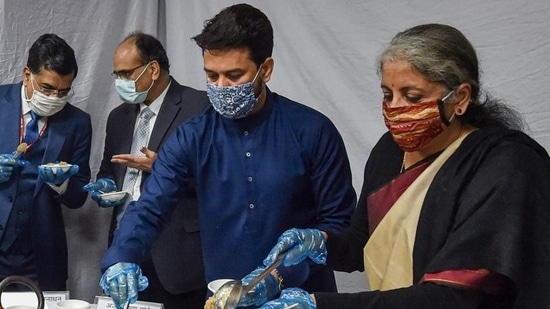 The traditional 'Halwa' ceremony, that takes place ahead of the presentation of the annual February 1 Union budget, will be held on January 26, the ministry of finance said on Wednesday. "Along with the Union FM, the Halwa ceremony will be attended by the Union ministers of State for Finance, along with Secretaries of the Ministry of Finance @FinMinIndia besides senior officials and members of the Union Budget Press," it added.