Honeypreet changed SIM cards during 38-day hideout, used WhatsApp
Updated on Oct 07, 2017 08:47 PM IST
Police claim most of her conversation was on WhatsApp to remain untraceable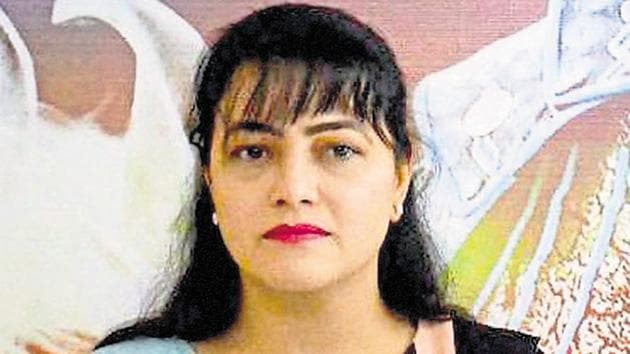 Police interrogation of Honeypreet, rape convict Gurmeet Ram Rahim's adopted daughter, revealed that she used two different mobiles, three international SIM cards and 16 domestic SIM cards during the 38 days she evaded the police since August 25 Panchkula violence.
Police claim most of her conversation was on WhatsApp to remain untraceable. An official privy to the investigation told HT that although police were yet to recover her communication devices, she has revealed a few mobile numbers she was using.
"We are verifying the call details with help of mobile companies in order to get more details of her role in Panchkula violence," said an official.
Sources also said that Honeypreet's accomplice Sukhdeep Kaur too was used at least three-four numbers that Honeypreet was using.
"Sukhdeep's mobile was recovered on the day of her arrest that gave police a lot of clue about Honeypreet's hideout in Punjab. Honeypreet was empty-handed when she was arrested," said sources. Officials also said that the police were also investigating as how Honeypreet sourced different sims.
Interrogation a test of patience for police
Honeypreet's interrogation has turned out to be tougher than the police team's initial investigations.
"Her attitude is still not proper with regard to investigations being conducted. She claims that no one must touch her. We have tried to get it into their mind that we have ways in which we can extract information," said an official, adding that she had been confronted with facts and evidence about what happened in Panchkula.
Personalise your news feed. Follow trending topics