Cities
Swipe up for the next story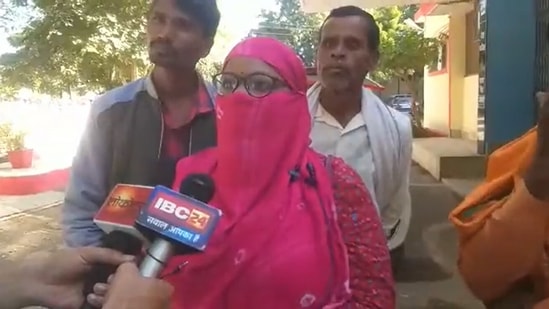 A video circulating on social media - of a man and woman allegedly forced to convert to Christianity in Madhya Pradesh - has been flagged by National Commission of Women chairperson Rekha Sharma, who has asked local police to take action and detain the guilty. In the video - which Hindustan Times cannot independently verify - the woman is speaking to reporters and describing how her husband and she were 'converted' to Christianity.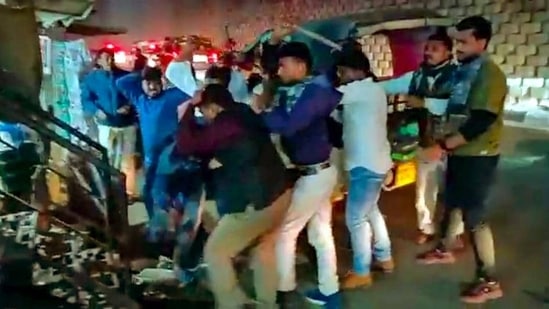 Janata Dal (United)'s Upendra Kushwaha, a former union minister, said the people who attacked his convoy had their faces covered. "I will tell you about the motive and the people involved in the incident later," he said in a tweet.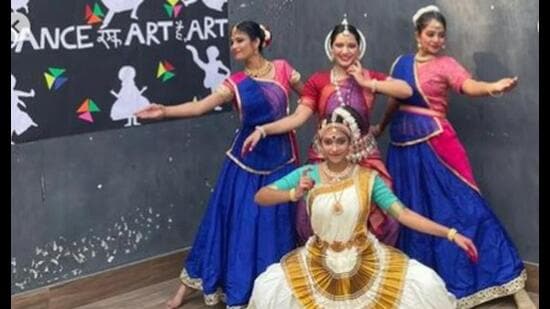 There's no fun in living #CampusKeDin if there's no music, dance or drama attached. The excitement is palpable as the seniors strive to reclaim the OG glory of cultural societies with physical auditions, and the juniors say that they are keen to live each moment to its fullest. ?Our society auditions were held offline this year, after a gap of three years,? informs president of dram soc society at Swami Shraddhanand College, Ishika Sarkar.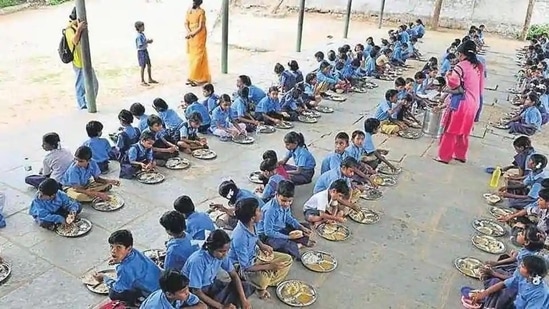 More than 38.37 lakh students of primary and high school students chose eggs as their protein source in their mid-day meal amid the "Satvik" food controversy, as per the data given by the education department. After the circular released by the Commissioner of Education Department of Karnataka, opinion was sought from the students on whether they want egg, peanut bar or banana as the protein source in their mid-day meals.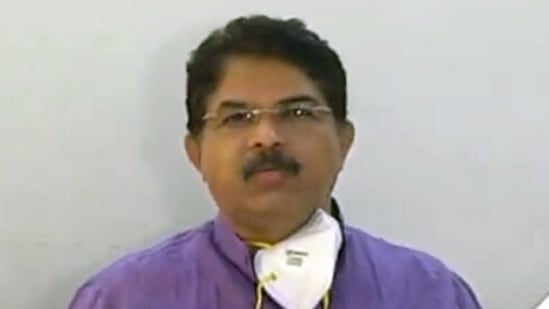 Several posters saying 'Go Back Ashok' was put on Bengaluru's roads as he visited the district to unfurl the tricolour on Republic Day. While who put up those posters remains a mystery, discontentment has been brewing within the party in Mandya over Ashok replacing Gopalaiah. Chief Minister Basavaraj Bommai on Tuesday appointed Revenue Minister R Ashoka as the Mandya district in-charge Minister.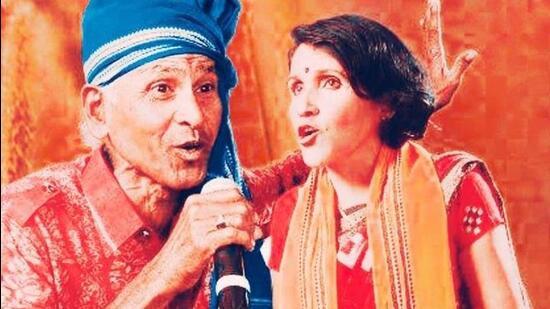 Odisha's popular folk song, Rangabati, on Wednesday became the first Indian song which received three Padma awards in a span of six years. As soon as the Centre announced the award, 71-year-old vocalist Krishna Patel was elated as she couldn't contain her excitement. Three years later, a Dalit singer and male vocalist of the song, Jitendra Haripal, was awarded Padma Shri. The song has been recreated in several Indian languages, including Telugu and Bengali.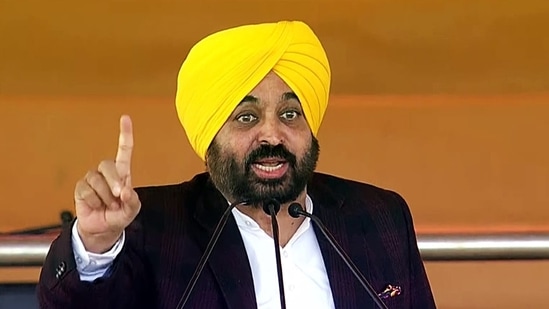 Punjab Chief Minister Bhagwant Mann is going to inaugurate 500 'Aam Aadmi Clinics' (Mohalla Clinics) across Amritsar on January 27. AAP convenor Arvind Kejriwal will be present as the chief guest on the occassion. Earlier, Mann inaugurated 100 Aam Aadmi Clinics on August 15, 2022 on the occasion of Independence Day. More than 10 lakh people have received free treatment in these 100 Aam Aadmi Clinics till now.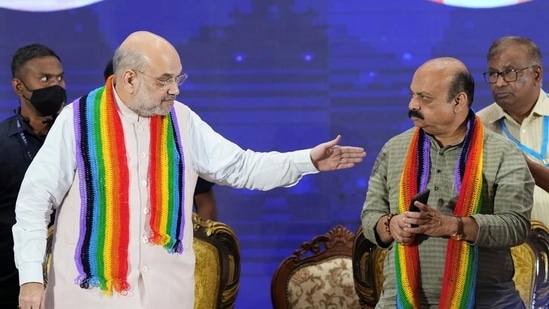 Union Home Minister Amit Shah will be arriving in poll bound Karnataka's Hubballi-Dharwad and Belagavi on January 28 to attend various events and take part in a road show organised by the BJP. The visit to what is known as Kittur-Karnataka (Mumbai-Karnataka) region, where BJP is considerably strong, is the second such by Shah to the state within a month. He will also visit the 'Basavanna Devara matha' there.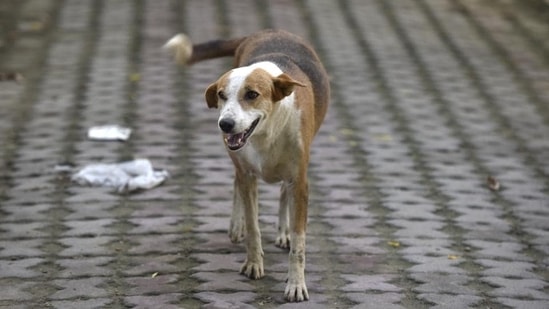 A stray dog went on a biting spree, attacking 70 people in Ara town of Bihar, police said on Thursday. Bhojpur Superintendent of Police Pramod Kumar said that the dog attacked 70 people in Shivganj, Shitla Tola, Mahadeva Road and Sadar Hospital areas on Wednesday. The police and civic authorities have intensified the search for the dog, he said, adding security personnel have also been deployed in certain areas.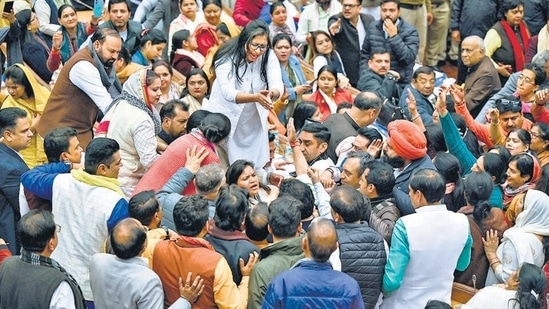 Anil Gupta, former chief law officer of the erstwhile North MCD, said that 50 days have passed since Delhi elected its councillors and the House is yet to elect a Mayor. He said the deadlock has to be resolved as soon as possible since the House has to meet certain timelines provided under the DMC Act.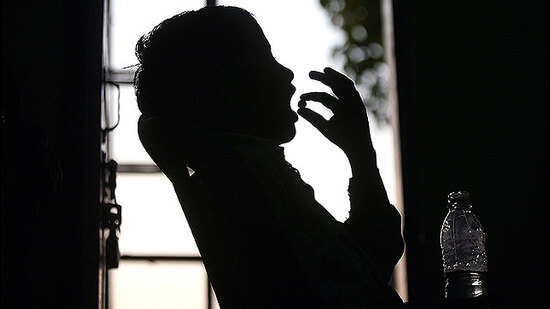 According to a recent study published in the Lancet, notifications of child tuberculosis have seen some of the largest declines in India. The study was conducted by doctors from all over the world and includes data from India. The study, "Global impact of COVID-19 on childhood tuberculosis: an analysis of notification data," was published in the Lancet Global Health 2022 in December 2022.