Chandigarh Golf Club to pick next president today
Jan 29, 2023 04:06 AM IST
Lt Col HS Chahal (redt) and Maj Rajinder Singh Virk (retd) will be locking horns for the post of president as Chandigarh Golf Club goes to polls today
The Chandigarh Golf Club will go to polls on Sunday with two candidates — Lt Col HS Chahal (redt) and Maj Rajinder Singh Virk (retd) — locking horns for the post of president.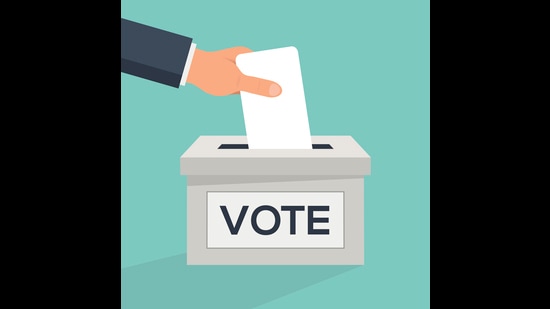 Chahal will look to defend his post as 1,800 registered club members choose the 30th president of the prestigious club. Voting will be held on the club premises from 11 am to 4.30 pm and the results will be announced on Monday.
In the last elections, that saw the first triangular contest in the club's six-decade history, Chahal in his maiden foray had polled 505 votes, while his rivals Virk and SPS Ghai had got 406 and 260 votes, respectively, giving him a minimum edge of 99 votes.
According to Dr GS Kochhar, who is the vice-president of the club and also the media co-ordinator, a good response was expected on polling day: "We are expecting over 1,000 voters on Sunday. We have made adequate arrangements." Last year, 1,154 members had turned out to vote.
Speaking about his tenure over the past year, Chahal said, "We successfully conducted the first Chandigarh Golf League for club members. The response from the members was commendable. The club was praised all over the country for this. Also, the team worked diligently towards achieving all goals. We have got some new ideas and a lot on our agenda for next season. Our work will speak for itself."
The Virk faction is equally confident of winning the election this time. Speaking about their manifesto, Virk said, "I am a firm believer in democracy. I would like to bring back the democratic set-up at the club, and provide better facilities and services to the members. Also, we would like to improve the golf infrastructure and make some changes in the organisation of the golf league."