Cities
Swipe up for the next story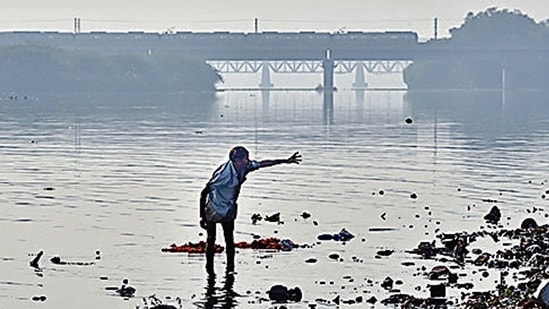 Pollution levels in the Yamuna were brought under control and regular water supply operations were restored across the city on Friday evening, the Delhi Jal Board said, a day after the ammonia concentration in the river jumped to more than five times the treatable limit. The state water utility has the capacity to treat ammonia levels up to 0.9 parts per million (ppm).
Delhi traffic police has decided to launch a parking alert mechanism incorporated with the existing Intelligent Traffic Management System (ITMS) in the warm-up of the G-20 Summit, scheduled to take place on September 9 and 10 in the national Capital. ?Besides mapping the VVIP movement, we have also zeroed in the vulnerable spots, including hotels, parks and other places. These spots will be under a round-the-clock security cover,? he said.
Isha Foundation on Monday clarified that it has not received any funds or land from the Karnataka government for its project in Chikkaballapura district. It condemned the false information being spread regarding the ₹100 crore budget allocated by the Chief Minister Basavaraj Bommai headed government towards state ecological activities with emphasis on soil conservation to the forest department. ALSO READ 112-foot tall Adi Yogi statue unveiled in Karnataka.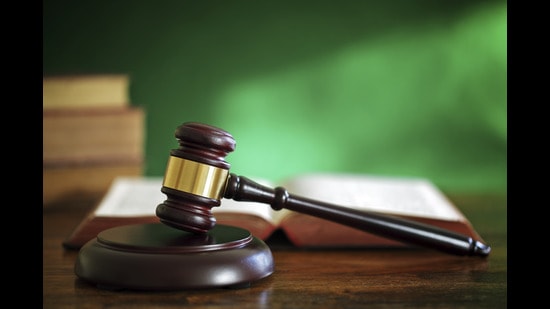 A local court has directed the police to lodge an FIR against a Sector-34 institute for duping a student of ₹2.9 lakh by issuing a diploma instead of the promised degree. The order came on the plea of a resident of Patiala, Shivam Malhotra, who had approached OXL Enterprises, Sector 34, in 2012 for a degree in animation and multimedia through their OXL School of Multimedia.