Cities
Swipe up for the next story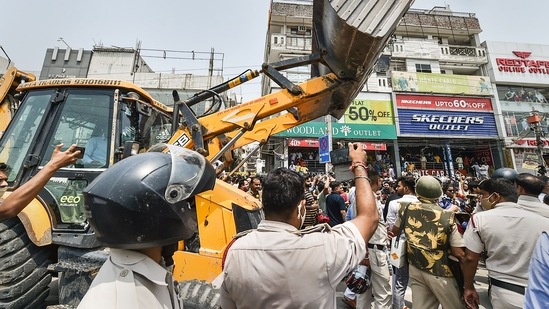 Protests have erupted in Delhi's Shaheen Bagh – a site of the contentious Citizenship law stir – amid an anti-encroachment drive on Monday. The protest was also joined by Amanatullah Khan – an Aam Aadmi Party MLA who represents Okhla in Delhi. The video tweeted by news agency ANI showed the extent of the protest, in which a huge number of protesters could be seen gheroing Shaheen Bagh.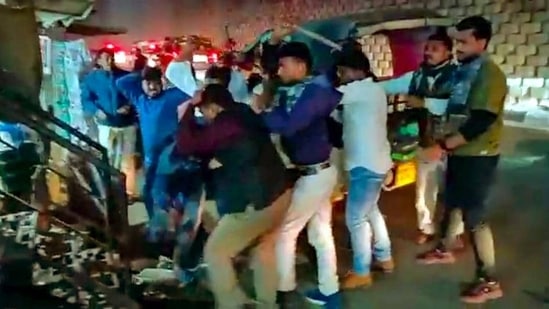 Janata Dal (United)'s Upendra Kushwaha, a former union minister, said the people who attacked his convoy had their faces covered. "I will tell you about the motive and the people involved in the incident later," he said in a tweet.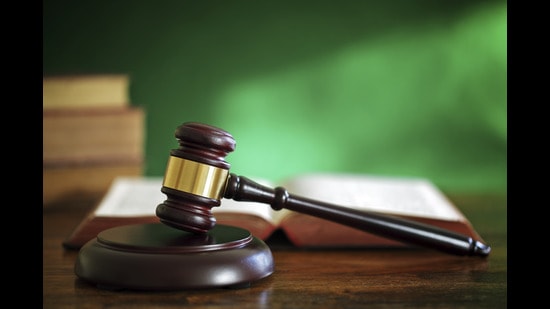 A local court has directed the police to lodge an FIR against a Sector-34 institute for duping a student of ₹2.9 lakh by issuing a diploma instead of the promised degree. The order came on the plea of a resident of Patiala, Shivam Malhotra, who had approached OXL Enterprises, Sector 34, in 2012 for a degree in animation and multimedia through their OXL School of Multimedia.