32-year-old woman held for sexually assaulting minor for more than 3 years
Feb 01, 2023 01:11 AM IST
The accused, Keerti Ghaywate, who was a family friend, was finally arrested after the boy's mother approached the police, sensing something amiss in the child's habits
Kalyan A 32-year-old woman was arrested for repeatedly sexually assaulting a 14-year-old boy over the past three years in Kalyan and Nashik. The accused Keerti Ghaywate, 32, was finally arrested after the boy's mother approached the police, sensing something amiss in the child's habits.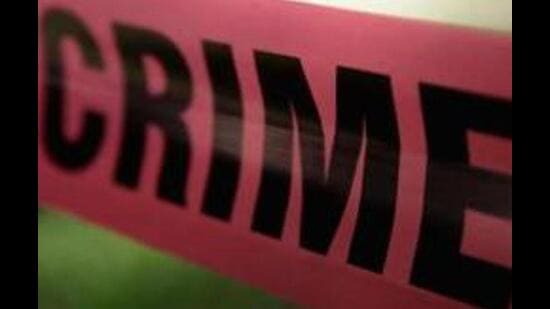 After the police complaint was lodged, the child welfare committees of Bhiwandi and Kolsewadi initiated a probe. Based on the findings, the committee directed the police to lodge an FIR.
The Kolsewadi police lodged an FIR on Monday against Ghaywate, a resident of Nashik, under section 4, 8 and 12 of Protection of Children from Sexual Offences (POCSO) Act, 2012 and section 25 of Juvenile Justice Act, 2000.
"The accused had sexually assaulted the boy on several occasions at his residence in Kalyan and also at her home in Nashik. According to the mother, the accused, who is a family friend, used to take the child to Nashik along with her son for vacations and assault him there too," said N K Bhoigad, investigation officer of the case.
According to the mother, her son was influenced by the accused to consume alcohol and watch obscene content online. The mother got suspicious when she found him using his phone all the time. When she checked his phone, she got a clue that the accused was influencing the child, said Bhoigad. He also added that the accused is a housewife and her relationship with her husband had also soured.