Cities
Swipe up for the next story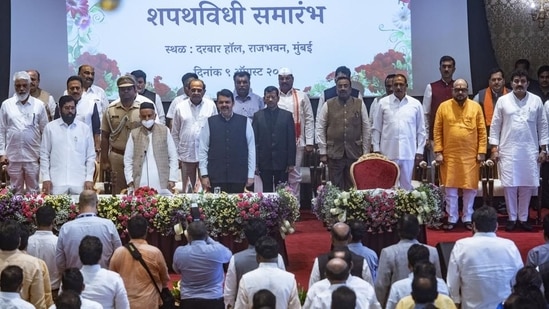 While the BJP did not want to start a fresh term in office with any tainted ministers, Eknath Shinde reportedly expressed his helplessness, saying both MLAs had threatened extreme measures if they were not inducted in the council of ministers.
Prime Minister Narendra Modi on Monday revealed the rationale behind terming millets as 'Sri Anna' as announced by Union Finance Minister Nirmala Sitharaman in her budget speech. Addressing a public rally in Tumakuru district, he said this name has been picked up from Karnataka where the millets are called 'Siri Dhaanya', which is a colloquial way of saying 'Sri Dhaanya'.
Isha Foundation on Monday clarified that it has not received any funds or land from the Karnataka government for its project in Chikkaballapura district. It condemned the false information being spread regarding the ₹100 crore budget allocated by the Chief Minister Basavaraj Bommai headed government towards state ecological activities with emphasis on soil conservation to the forest department. ALSO READ 112-foot tall Adi Yogi statue unveiled in Karnataka.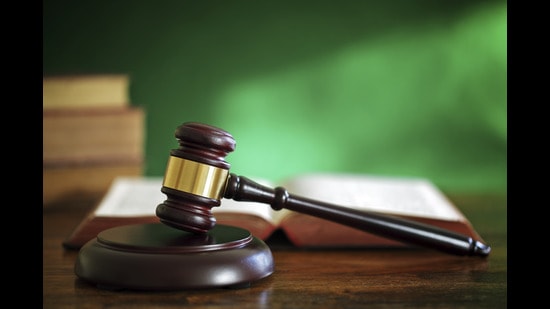 A local court has directed the police to lodge an FIR against a Sector-34 institute for duping a student of ₹2.9 lakh by issuing a diploma instead of the promised degree. The order came on the plea of a resident of Patiala, Shivam Malhotra, who had approached OXL Enterprises, Sector 34, in 2012 for a degree in animation and multimedia through their OXL School of Multimedia.