Man steals luxury car to impress girlfriend, held in Pune
Published on Nov 24, 2022 01:35 AM IST
Pune police on Tuesday arrested a 25-year-old man on the charges of stealing a luxury car. During the investigation, it was found that he allegedly did so to impress his girlfriend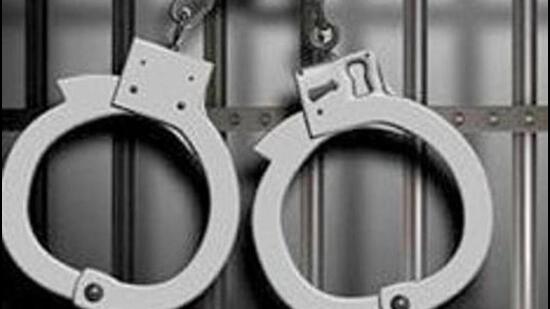 PUNE: Samarth police on Tuesday arrested a 25-year-old man on the charges of stealing a luxury car. During the investigation, it was found that he allegedly did so to impress his girlfriend.
The accused has been identified as Ishant Sharma, a resident of Vimannagar. He was arrested from the Nana Peth area on Tuesday.
According to the complaint filed by Nadeem Sheikh, he deals in the sales and purchase of luxury cars. In the first week of November, he posted an advert to sell a high-end car on a website.
On November 19, the accused contacted the complainant and showed interest to purchase the car.
In his complaint, Sheikh alleges that the accused visited his showroom on November 20 and confirmed the deal to buy the car for ₹ 2.80 lakh.
During the conversation, Sharma pretended that his mother's birthday was around the corner and he wanted to gift his mother the car.
The next day accused borrowed the car to show it off to his mother and girlfriend. The complainant's brother accompanied Sharma in the car. However, at the gate of Savitribai Phule Pune University (SPPU), Sharma asked him to deboard as he would not be allowed on the premises and fled with the car.
Sheikh approached Samarth police station and registered a complaint.
Pramod Waghmare, police inspector (Crime) at Samarth police station said, "After the technical analysis we traced down Sharma within 24 hours of the incident."
Waghmare further informed that the accused had hatched the plan to impress his girlfriend with a high-end car.