Minor booked for proposing a 13-year-old girl on social media
Published on Nov 24, 2022 01:26 AM IST
Pune police have booked a 14-year-old boy, a Class 8 student, for proposing to a 13-year-old girl by making a video of her images and posting it on social media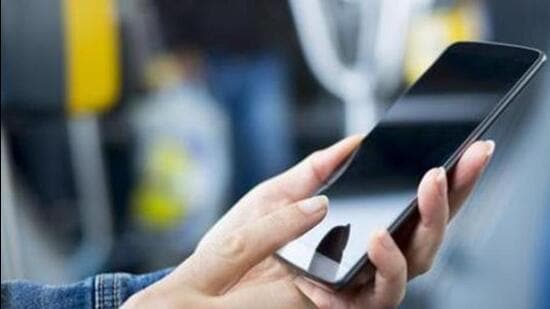 Hadapsar police in Pune have booked a 14-year-old boy, a Class 8 student, for proposing to a 13-year-old girl by making a video of her images and posting it on social media. The boy also threatened her with dire consequences if she refused to be his friend, said officials.
According to police officials, both minors' study in the same school.
As per the complaint filed by the mother of the girl, the 14-year-old boy clicked pictures of her daughter and posted it on social media asking her to be his wife. When her daughter noticed this, she informed her parents.
Arvind Gokule, senior police inspector at Hadapsar police station said, "As school examinations are underway, we have issued a notice to the boy's parents and have asked them to come to the station after the exams. Then we will produce them in front of child welfare committee and they will take necessary actions.''
According to police, the incident took place on November 17 and the complaint was registered on November 21.