Pune district reports 209 fresh Covid cases in 24 hours
Dec 17, 2021 09:39 PM IST
The progressive count in the Pune district stands at 1,163,745 cases. Out of this, 1,141,806 patients have recovered. There has been a total of 20,112 deaths and at present, there are 1,827 active cases
PUNE As per state health department authorities, Pune district reported 209 fresh Covid-19 positive cases and one virus-related death on Friday. This death was reported from Pune rural.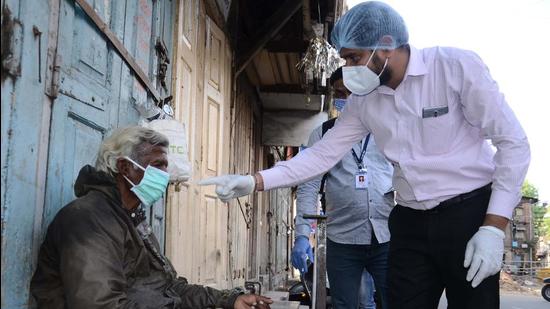 The Pune Municipal Corporation (PMC) has so far reported 524,406 Covid-19 cases and 9,233 deaths. While Pimpri Chinchwad Municipal Corporation (PCMC) has reported 270,471 cases so far and a total of 3,518 deaths due to Covid. Pune rural has reported 368,868 total cases and 7,011 deaths.
The progressive count in the Pune district stands at 1,163,745 cases. Out of this, 1,141,806 patients have recovered. There has been a total of 20,112 deaths and at present, there are 1,827 active cases.