Gopalkrishna Gandhi read English Literature at St Stephen's College, Delhi. A civil servant and diplomat, he was Governor of West Bengal, 2004-2009. He is currently Distinguished Professor of History and Politics at Ashoka University
Articles by Gopalkrishna Gandhi
Can national and personal instincts co-exist? The lives of Mahatma Gandhi and Jawaharlal Nehru hold answers, writes Gopalkrishna Gandhi.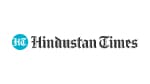 For a thirsty Earth, the temptation to tap moonwater could be irresistible. But hopefully India will not pioneer the race to exploit this resource, writes Gopalkrishna Gandhi.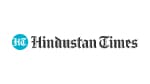 As we celebrate 20 years of Mandela's release and 80 years of the Dandi March, let's cast a glance at the state of prisoners in India's jails today. Gopalkrishna Gandhi tells more...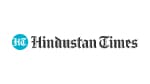 As Kutch and Latur showed, India is vulnerable to earthquakes. We need to know more about them not only for information but also for our safety, writes Gopalkrishna Gandhi.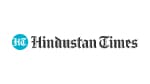 Is there such a thing as an 'Indian instinct'? It is the inner voice of India that's so important and so fragile, writes Gopalkrishna Gandhi.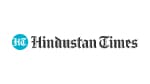 Gopalkrishna Gandhi writes about the truth of movie tickets, how to hold one's own among music aficionados, and watching people on the beach front...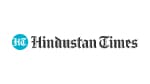 The Mahatma wanted governors to influence policy, not just be mere figureheads of the State, writes Gopalkrishna Gandhi.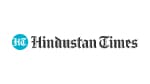 How two regular visitors at the Raj Bhavan in Kolkata provided unexpected cheer and joy to another couple about to leave, writes Gopalkrishna Gandhi.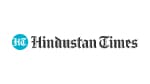 There is an essentiality to Gandhi's use of 'potent' vocabulary, his elisions being of a voltage higher than that of his words, writes Gopalkrishna Gandhi.