Hormazd Sorabjee is one of the most senior and much loved auto journalists in India, and is the editor of Autocar India.
Articles by Hormazd Sorabjee
The first Indian journalist to drive an F1 car relives the twice-in-a-lifetime experience.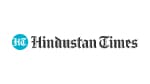 The GPS says I'm rushing across a sand dune at around 180 kph, in Oman, a little country in the Middle East. This is where Bentley has chosen to launch its new Bentley Continental GT.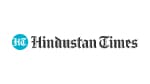 The Cayenne is a huge success for Porsche — this model has singularly cracked open new markets for the company. Last year, this SUV accounted for around 80 per cent of the company's annual sales in the country.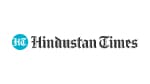 In a country where it's easier to get a driving license than a passport, the problem of road safety is more lethal than all the toxic fumes spewed out of car exhausts. Hormazd Sorabjee examines...