Sunny Hundal is a writer from London, UK. Since 2001 he has built many of the biggest websites in Britain serving south-Asian Brits, and writes about European politics, identity and extremism. He tweets as @sunny_hundal.
Articles by Sunny Hundal
There isn't a democracy in the world where freedom of religion co-exists peacefully with anti-blasphemy laws. They are incompatible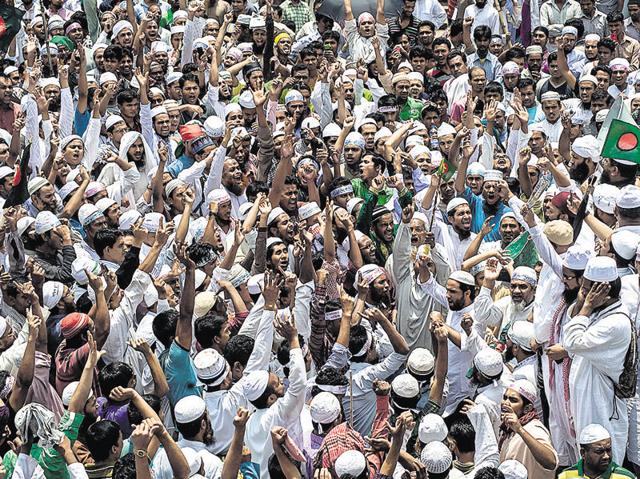 Updated on Aug 21, 2016 10:20 PM IST
To stop the people who manipulate identity politics for power - the religious extremists, the British racists, the Donald Trump fans - we need to better understand this war of values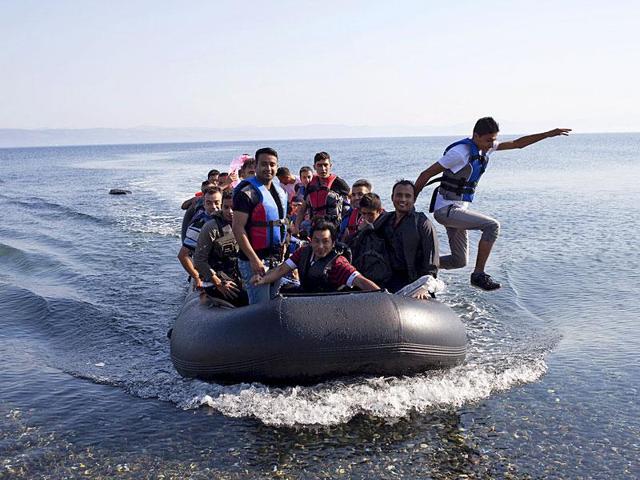 Updated on Aug 06, 2016 08:14 PM IST
While the rules for visiting, studying, settling or working in Britain have already been made stricter in recent years, worse is yet to come.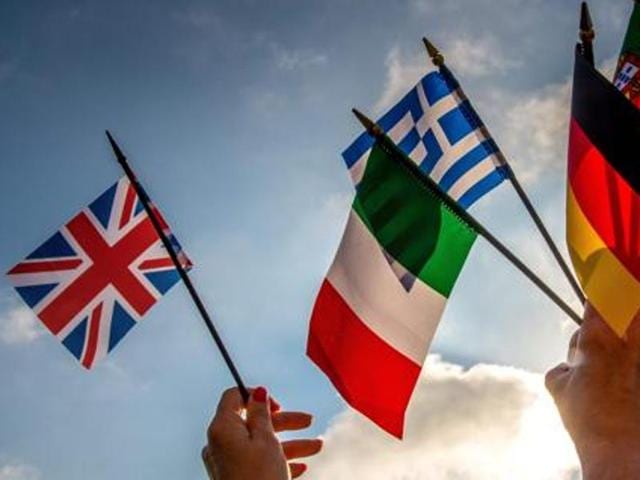 Updated on Jul 22, 2016 08:26 PM IST