Indian U-17 cricketer drowns in Sri Lankan swimming pool
The 12-year-old from Gujarat was part of a private under-17 Indian cricket team in Sri Lanka. He died in the hotel swimming pool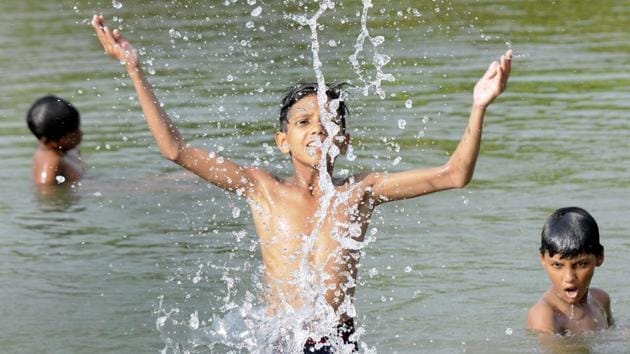 Updated on Sep 07, 2017 01:05 PM IST
At a time when Virat Kohli's Indian cricket team was on a record high against the Sri Lankan national side, a 12-year-old Indian cricketer from Gujarat drowned in a swimming pool in Pamunugama, a beach resort in Negombo.
According to a report in the Sri Lankan Sunday Times, the 12-year-old boy was part of a private under-17 cricket team from India. As per media reports in Gujarat, the boy has been identified by PTI as Monath Sona Narendra from Surat.
The paper reported that four members of the team were at the swimming pool when one of them drowned. Narendra was taken to the Pamunugama Hospital, but later died.
The boy's body was taken for post-mortem and the police are investigating.
The death of this boy comes as a shock especially at a time when the Indian cricket team is celebrating a thumping win in Sri Lanka. On Wednesday night, Virat Kohli lead India to a thrilling seven-wicket T20 win in Colombo.
Close Story