Teenager who killed mother, sister in Greater Noida found in Varanasi
Dec 09, 2017 09:29 AM IST
Senior superintendent of police, Gautam Budh Nagar, Love Kumar, said, "The boy has been traced from Varanasi in the evening. Our team is bringing him here."
The 16-year-old boy who allegedly killed his mother and sister at a high-rise in Greater Noida has been found in Uttar Pradesh's Varanasi on Friday, police said.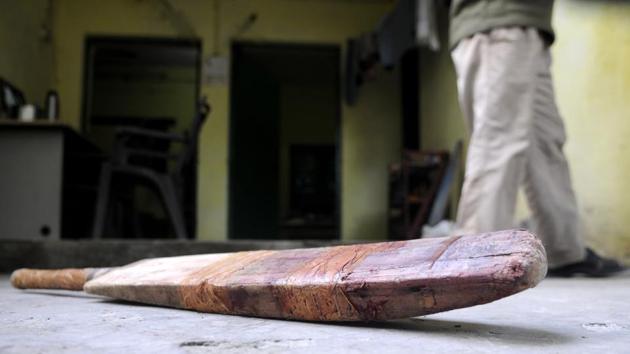 Senior superintendent of police, Gautam Budh Nagar, Love Kumar, said, "The boy has been traced to Varanasi in the evening. Our team is bringing him here."
To describe the sequence of events, the district police chief will hold a press conference on Saturday, following the disclosure by the boy to investigators.
The boy has been the prime suspect after the bodies of his mother (42) and sister (9) were recovered from a flat in Greater Noida early Wednesday.
The two were battered to death and faces were disfigured with scissors.
The postmortem report on Thursday had confirmed that the deaths were caused due to injuries to the head. Three different teams were pressed into service to trace the boy who was missing since December 4.
The body had allegedly taken his mother's phone with him but had switched it off and had also allegedly taken along Rs 2 lakh in cash from his home.
On Thursday, his father had told investigators that he suspected that his son was under the influence of the 'High School Gangster Escape' game that involves violence.