President returns Delhi govt's bill to hike minimum wages
Updated on Mar 09, 2017 11:28 PM IST
The AAP government had proposed to increase the minimum wage from Rs9,500 to Rs13,500.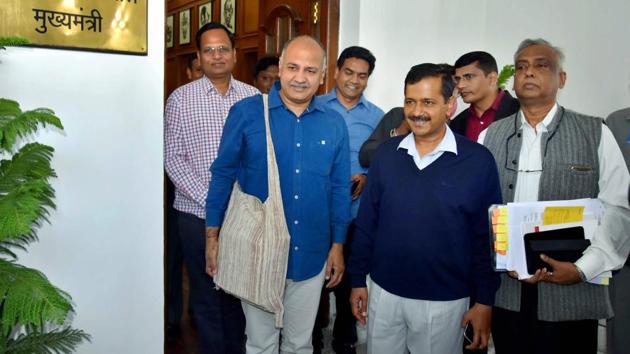 In a jolt to Delhi government's move to increase minimum wages of labourers, the President has returned Minimum Wages (Delhi) Amendment Bill, 2015, which had a provision for a strict penalty for those violating the labour laws in the city.
Delhi labour minister Gopal Rai said it was a sad development and that the matter will be discussed with the chief minister, once they receive the file.
"This is sad that bill has been returned. Government is trying that the hiked minimum wages, should reach the people. We will again try. We haven't received the file and will work out the details after going through the file," said Rai.
Rai said that the condition of labourers in the city is pathetic and the government has increased the minimum wage from Rs9,500 to Rs13,500.
"But even before we hiked the minimum wage, we used to receive complaints that employers do not pay the amount as per the rule. We fear even now the employers will resort to these tactics. For the enforcement of the rule, we had proposed stricter punishment in the amendment bill," Rai added.
As per the existing Act, if an employer violates the rules, there is a provision of imprisonment of up to six months and a fine of up to Rs500 only. But, AAP government had proposed to increase imprisonment of up to three years and fine of Rs50,000 to ensure enforcement of the hike.
Workers employed through contractors had complained that they are not being paid minimum rates of wages.
Personalise your news feed. Follow trending topics