Centre goes the licence raj route with the geospatial Bill
Published on May 12, 2016 08:04 PM IST
The geospatial Bill, in its current version, is a poor attempt at legislation and it needs major revisions before it is presented in Parliament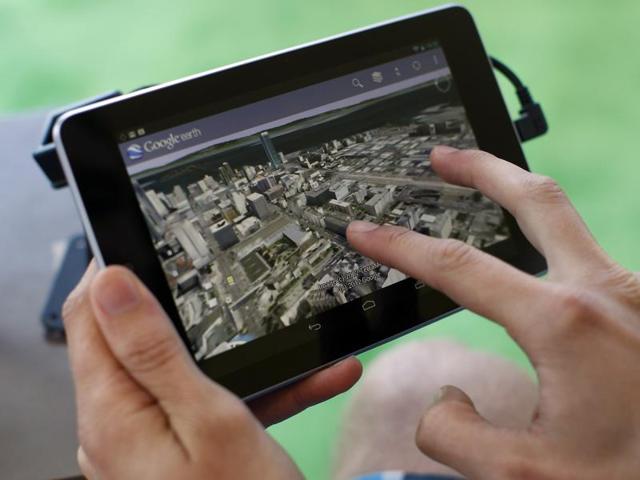 Governments often overlook the fact that the democratisation of information has more benefits than drawbacks. This is evident in the draft version of The Geospatial Information Regulation Bill 2016, released by the Centre last week.
The Bill aims to regulate the acquisition, dissemination, publication and distribution of geospatial information in India that will "affect the security, sovereignty and integrity of the nation". According to the Bill, geospatial information of any nature should have the government's approval, failing which there could be a fine of up to Rs 100 crore and/or imprisonment of up to seven years. The draft is not only a disappointing attempt at legislation but also a frightening reminder that governments prefer to control rather than guide people.
One of the criticisms against the Bill is that it aims at making the government the sole custodian of geospatial data in India. The creation of the Security Vetting Authority — a three-member team for screening applications of licences — points to this.
The penalty for violating the norms set in the Bill is not only enormous but also severely handicaps businesses that use geospatial information. Simply put, it works against initiatives like Digital India and StartUp India.
The argument that a harsh penalty will act as a deterrent is fallacious because it is sensible laws — and not harsh ones — that provide fertile ground for development to sprout. Harsh laws are often circumvented in devious ways and encourages corruption.
Some observers are of the view that the existing regulations are tough enough but are not implemented--but that is cold comfort. In this day and age, such an almost medieval law, which could be used in an arbitrary manner against individuals/organisations critical of the establishment, goes against the grain of democracy.
That said, there is a need for better management of data in the geospatial arena and of services that use such data. The government's efforts to protect data of areas of national security import and its thrust on the correct depiction of India's inviolable territory needs to be backed. But in the effort to ensure this, data dissemination should not take a licence raj approach. The Centre should know that you don't need a sledgehammer to crack a nut.
Personalise your news feed. Follow trending topics