DNA profiling bill: Game-changer but potential for data misuse
Aug 04, 2015 04:36 PM IST
The DNA profiling bill could change Indian forensics but has a potential for data misuse.
The lack of forensic evidence has resulted in many cases falling apart. And investigative agencies are blamed for this. At a time when crimes are getting more sophisticated, what gives an agency the edge is the incorporation of the latest technologies. In this context, the Centre's move to finalise the Human DNA Profiling Bill could prove a fillip to criminal investigation in India. DNA profiling, or DNA fingerprinting, is a forensic method used to identify a person using the unique signature found in her DNA.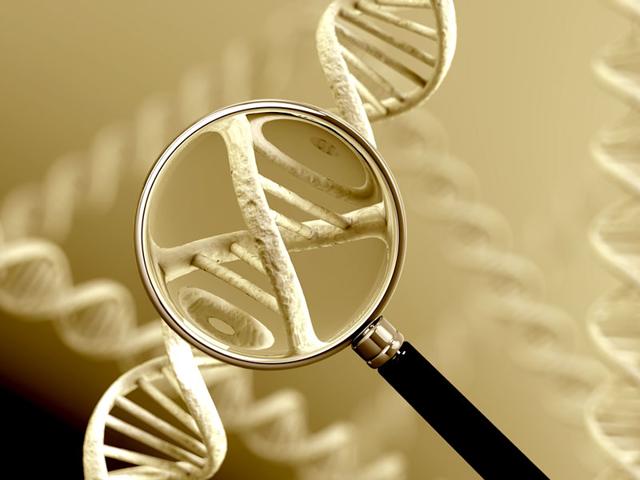 The Bill, if passed, authorises the ministry of science and technology to set up DNA databanks and a DNA profiling board to oversee the process. A final version of the Bill is not yet out, but versions of the draft Bill and concerns raised by prominent people, including a member of the committee that drafted the Bill, raise disturbing questions about the ethics and security of the data collected. A DNA databank, at the state or national level, is a mother lode of information that the government (agencies like the CBI) and private (marketing, insurance, etc) agencies would give their right arm for. Also, in an age where security agencies work in the grey areas that dot the legal system, the misuse of such sensitive data cannot be ruled out. Above all, the Edward Snowden surveillance revelations have shown how easy it is to undermine data security. One of the biggest selling points of DNA profiling is the possibility of post-conviction DNA testing, which will help in establishing the innocence or otherwise of a convict. Backers of the Bill also highlight its significance in assisting investigations — with more reliable data, convictions will be quicker.
The suspicion that the Bill will end up compromising the privacy of individuals is heightened when it is taken into account that it was only recently that the Centre informed the Supreme Court that the right to privacy was not a fundamental right under the Constitution. Reports suggesting that the form meant for the collection of data of criminals has a 'caste' section prompts fears that it could be misused for profiling sections of the population. The government should address the flaws that have been pointed out in the draft: From the discretionary powers of the board to whether there will be a consent clause before acquiring DNA samples, from concerns about individual privacy to the time period for the retention of samples in the database. The efficacy of this legislation will be lost if it does not come with foolproof safeguards.