India's start-up culture must push it to become a rich economy
Updated on Oct 15, 2015 01:34 AM IST
India must foster the culture of start-ups to join the club of the world's richest economies.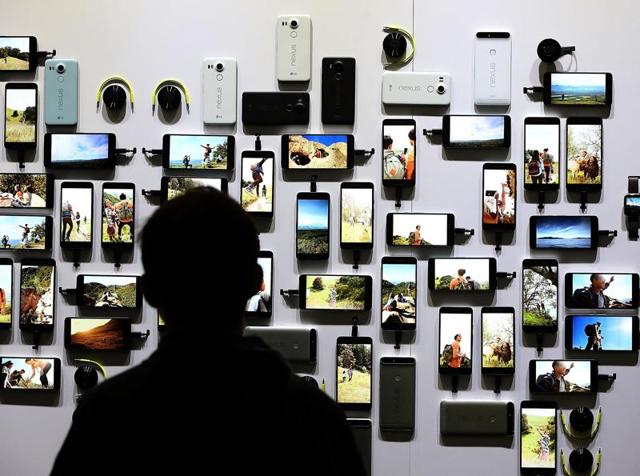 There is no gainsaying the fact that the internet is, by far, the most defining innovation of the modern era. The Internet best illustrates Joseph Schumpeter's process of 'creative destruction' where relentless improvements result in new products and technologies rapidly replacing outdated ones. Schumpeter considered such 'destructive' obsolescence an 'essential fact about capitalism'. In several ways, the internet has democratised the world. This has been aided greatly by the telecommunication revolution and the ever-declining mobile handset acquisition costs. There cannot be a better illustration of this phenomenon than India. Two decades ago, owning a mobile phone was a luxury, but today almost everyone owns one. In 1995, a basic voice-only mobile cost upwards of Rs 25,000, but today, a smartphone costs less than Rs 5,000, making palmtop Net browsing as simple as brushing your teeth.
At another end of society, the ubiquitous information technology (IT) and IT-enabled services industry is now worth $150 billion (about Rs 10,00,000 crore). The call centres and BPO industries now employ hundreds of thousands of workers who are aided by the connectivity spawned by telephony and data linkages. This revolution has been aided by a new breed of young entrepreneurs who have dared to take risks, believed in the power of technology and haven't hesitated to walk-the-talk on driving valuations of their newborn companies.
Little wonder, then, that a study by industry group National Association of Software and Service Companies (Nasscom) and Zinnov Consulting has found that India has the third-highest number of start-ups in the world (an estimated 4,200-4,400), behind only the US and Britain.
While the aggregate number of start-ups is a figure that one can expect to gallop over the next few years, the study has thrown up interesting insights. The average age of start-up founders is 28, three to four start-ups are born every day and an estimated $5 billion worth of funding has flown into Indian start-ups this year. However, the 'connected' world has traversed far beyond computers and laptops. Smartphone penetration and 'appification' of personal technology usage has helped India offset the costs of conventional Internet access.
Various estimates suggest that IoT has the potential to create value worth over $500 billion by 2025. The key is to foster this culture of start-ups with appropriate policies such as Digital India to pilot India's entry into the elite club of the world's richest economies.
Close Story
Personalise your news feed. Follow trending topics