Rape is a crime even within a marriage, it is time to change the law to reflect this
Published on May 21, 2017 01:31 PM IST
The issue of marital rape has long been swept under the carpet because of the strong patriarchal belief that a married woman must acquiesce to her husband's demands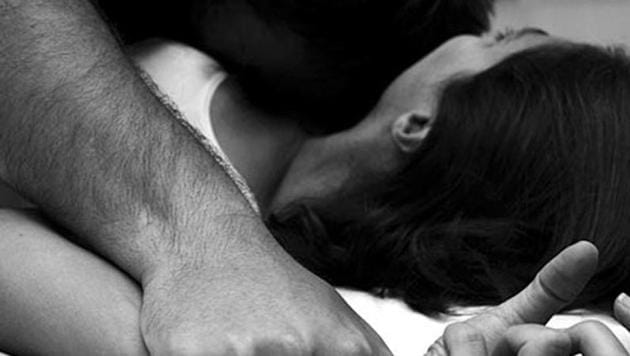 Are Indian men so culturally superior that they cannot be thought of as committing marital rape? With this question, the Delhi High Court has reopened the debate on making a crime which is considered to have the sanction of marriage punishable under the law.
Many Indian women suffer from sexual violence at the hands of their husbands and take it as their lot. Since it does not come under the ambit of rape, reporting of this is rare so there are no real statistics on this. Following the gangrape in Delhi in 2012, lawyer Indira Jaising as amicus curiae had stressed the need to make marital rape a criminal offence under Section 375 of the Indian Penal Code by deleting the exception given to a man who has sexual relations with his wife over the age of 15. Under Section 376, it is an offence for a separated man to force himself on his wife and Ms Jaising and many other NGOs had sought to extend that to women who are not separated. In India, apart from lack of reporting, there is a strong traditional patriarchal belief that a woman must acquiesce to her husband's demands within marriage and if he is violent, she has no right to complain. The advice given to the woman is invariably to `adjust' to her circumstances even though her life may be in danger.
The exception in Section 375 could be considered unconstitutional and violative of the right to equality guaranteed to women under Article 14 as this decriminalises rape as long as the man is the husband. India is out of sync in this regard with many other countries which consider marital rape a criminal offence, among them the US, UK, South Africa and Canada. Unlike other rape victims, thanks to the culture of silence and intimidation, a married woman who suffers sexual abuse has little recourse to counselling facilities and has to go through the nightmare of being in close proximity with her abuser each day of her life. The observation by the court must be taken forward if we are serious about addressing the issue of sexual violence against women in marriage. The culture argument is false, dangerous and an insult to women who are trapped in abusive marriages.
Personalise your news feed. Follow trending topics