The Lodha panel should revisit its decision to give approval to 26 colleges
Aug 18, 2016 05:27 PM IST
Ignoring the Medical Council of India, which is charged with overseeing medical education in the country, is not a good idea
It is ironical that former chief justice of India RM Lodha, who led a panel on cleaning up Indian cricket, has given conditional approval to 26 medical colleges based just on information and snapshots given on their websites, brushing aside the objections of the Medical Council of India (MCI). The panel on its part has found a lot of lacunae in the manner the MCI had conducted its inspection. For example, it has said that the MCI had carried out its inspection during holidays, which is not a proper thing to do. Moreover, the council allegedly did not carry its instructions, which again is a violation of the Supreme Court order.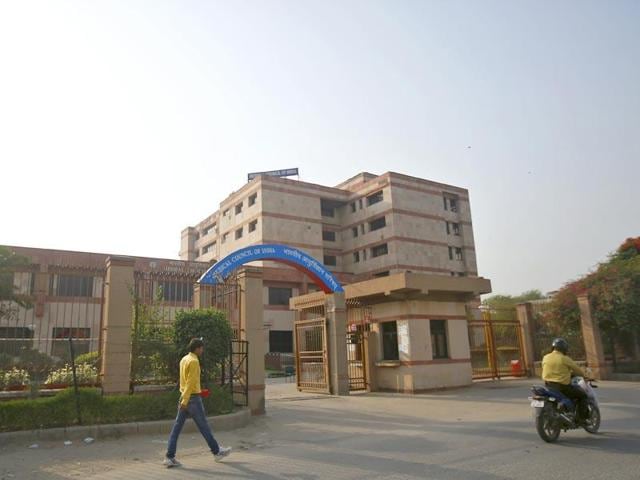 Read: To end 'inspector raj', medical council may be replaced by NMC
Even if one agreed with the panel that the way the MCI went about its job had several shortcomings, the question still remains what the panel did to rectify the situation. Accreditation of medical colleges is a long certification process involving the leadership, setting up faculty, infrastructure, designing the curriculum, etc. How far the panel had gone into all that is not known. A court or a court-appointed panel can at best go into the legalities of medical education but whether it has the expertise in the field is a question. Though the MCI had fallen into disrepute in recent years, it is the sole organisation charged with maintaining standards for medical education, regulating it, recognising foreign medical institutions, and the accreditation of medical colleges. Bypassing the MCI without a substitute in place is not wise policy.
Read: WHO report questions qualification of 'doctors' in India
Eleven years ago the Supreme Court had invalidated 112 private universities in Chhattisgarh because none was found to have adequate infrastructure. Moreover, the state legislation under which they were set up had precluded any role given to the University Grants Commission, which is to general education what the MCI is to medical education. The panel would do well to rethink the issue.