Why India's riot rehabilitation record is so poor
Sep 10, 2017 06:54 PM IST
Four years after the Muzaffarnagar and Shamli riots, 200 families are yet to get compensation. This is because India does not have a process in place to take care of victims of communal violence
In 2013, communal violence in Uttar Pradesh's Muzaffarnagar and Shamli led to more than 60 people being killed and more than 50,000 displaced. The state government announced a series of measures to rehabilitate the riot survivors from these two districts. But, according to Amnesty International India (AII), four years after the riots, 200 families are yet to receive any compensation.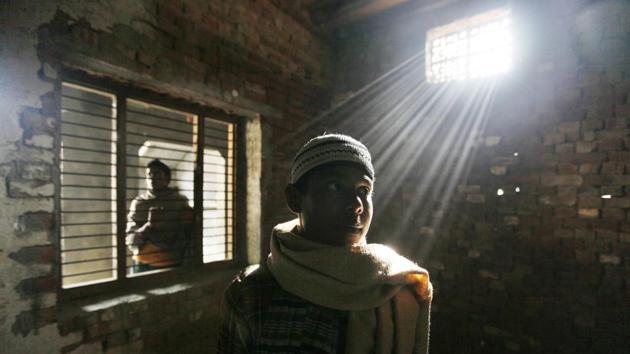 This state of play is not uncommon in India. Be it displacement due to armed conflicts, riots or developmental schemes, the country's record of rehabilitation has been consistently poor. A recent report in a news website said that those who lost their homes and land to the Bargi Dam in Madhya Pradesh 27 years ago still do not have roads or electricity in their new villages. Those displaced thanks to communal and political violence, like the ones in UP, as the AII report reveals, are in no better shape.
One reason why the situation is so dire is because governments have tunnel vision when it comes to rehabilitation; they fail to see that money is just a small part of the process. This is because when someone is forced to leave her home, she leaves not just the place but also her social network and everything that was the sum total of her life. It takes years/generations to develop these, and no amount of money, while it is important, can replace these. The other problem of our existing process is that no one seems to keep a tab on how many people have been affected. Take for example, after every riot so many people flee to safer areas. Does the State really take into account every single person? India's rehabilitation process is not in sync with the democratic safeguards its people have a right to.