Mewar University's degree for FDDI, others invalid: UGC
Caution: UGC says it has warned Mewar University against granting degrees in association with institutes like FDDI, IAM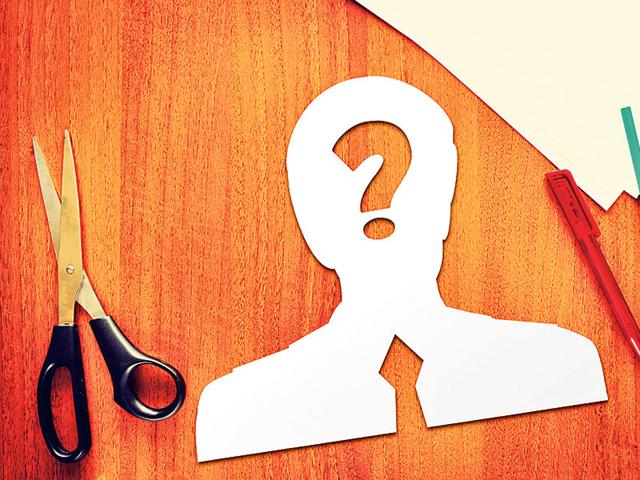 Updated on May 21, 2015 07:13 PM IST
HT Education had, in its exclusive story, 'Why is Mewar University granting degrees for FDDI?', on May 13, 2015, raised the question of validity of degrees granted by a private university on behalf of vocational training institutes. A case in point had been Mewar University (MU) signing a memorandum of understanding with institutes like Footwear Design and Development Institute (FDDI) and Institute of Apparel Management (IAM). No provisions exist in the education domain which authorise such agreements. Endorsing this, the University Grants Commission (UGC) clarified to this correspondent that it had warned MU not to indulge in such practices.
UGC also dismissed MU's claim that it (UGC) had been informed about the MoUs and had not objected to them. Letters had been written by the UGC to the MU chairperson, informing him that the university's MoUs were not valid and that it could not deviate from the University Grants Commission (Establishment of and Maintenance of Standards in Private Universities) Regulation, 2003.
"We have written to Mewar University and asked it to stick to our norms. There is no provision for any private university to sign any MoU with any franchise institute and grant degrees on its behalf," says Sunita Siwach, deputy secretary, UGC. Though service rules did not permit her to speak to the media, Siwach said she had been asked by the secretary to make this statement as the question related to the interest of thousands of students. Those doing degree and postgraduate degree programmes after paying `12 lakh to `15 lakh at the training institutes stand to lose the most if their degrees are considered invalid.
As per the terms of the MoU between FDDI and MU, the former is required to send a question bank to MU, which has to prepare questions for FDDI's examination. FDDI evaluates the students' performance and release a list of successful candidates. The degree, however, is awarded by MU.
Interestingly, the MU chairperson, Ashok Kumar Gadiya, in an interview with HT Education, in the past had said that if UGC had any objections to his university's MoUs with vocational training institutes, he would not continue with the agreements. However, when informed about UGC's stand that the MoUs were invalid, he said he had answered each and every query raised by UGC. "I don't want to say more. Whatever queries have come from UGC, I have replied to each and every point raised by the Commission," Gadiya added.
Meanwhile, some academicians and UGC members have criticised UGC's lackadaisical approach to MU's defiant stand on its MoUs.
UGC member MM Ansari said he was aware of the matter and had sent the link of the HT Education story to senior UGC officials such as Ved Prakash, chairman, Professor JS Sandhu, secretary, Sunita Siwach, deputy secretary, among others, asking them to give suitable replies to MU. "It is a very serious matter as it pertains to malpractices in the education system. This is the right time to inform the students about the validity of these degree courses because the new academic session is about to start and these vocational training institutes are going to enroll students. I am surprised that UGC hasn't as yet cleared its stand on this issue to its members and should do so urgently," Ansari added.
According to professor A K Bakshi, former vice chancellor, Uttar Pradesh Rajarshi Tandon Open University, Allahabad, "The 2003 regulations state that private universities are unitary universities. It means that they will function within the territory of their state."
Parents of students enrolled in the vocational training institutes are also a worried lot. "We met an FDDI official and asked for approval papers. He convinced us that the institute is being run by the ministry of commerce and there is nothing wrong with the course. But he refused to give us the approval papers saying these are confidential," says a parent. Students also allege that the vocational training institutes had nowhere in their prospectus and admission form mentioned that MU would be granting degrees.
Crucial questions
# Why is the UGC not officially writing on its website or publishing public notices about the validity of Mewar University's MoU with vocational training institutes?
# Why are FDDI, IAM and many other institutes not mentioning in their advertisements that they have an MoU with Mewar University and that the students will get degrees from Mewar University?
# Why is the ministry of commerce silent on the controversy which impacts the careers of thousands of students, despite FDDI emphasising that it's a ministry body in its marketing campaign?
Close Story
Personalise your news feed. Follow trending topics