NCERT to include GST, demonetisation in textbooks from next year
Aug 03, 2017 11:47 PM IST
Schools affiliated to the Central Board of Secondary Education (CBSE) such as Kendriya Vidyalayas and Jawahar Navodaya Vidyalayas, among others, follow NCERT curriculum
Come next year, schools students will have to learn lessons in Goods and Services Tax (GST) as well as demonetisation. The National Council of Educational Research and Training (NCERT) has decided to incorporate contents in its textbooks.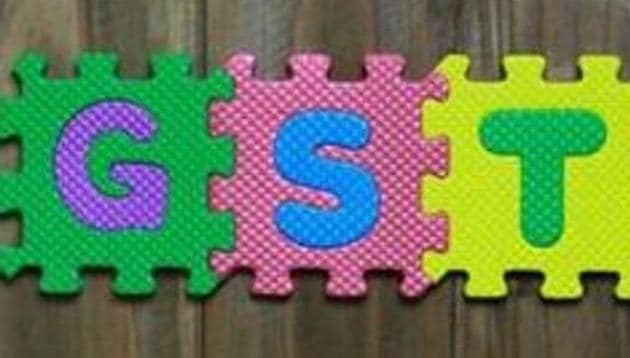 "NCERT has decided to incorporate the contents related to GST and demonetisation in existing chapters of subjects, such as economics, business studies, accountancy, and political science, while bringing out the reprint editions of their textbooks for the academic year 2018-19," minister of state for HRD Upendra Kushwaha told the Rajya Sabha on Thursday.
Schools affiliated to the Central Board of Secondary Education (CBSE) such as Kendriya Vidyalayas and Jawahar Navodaya Vidyalayas, among others, follow NCERT curriculum. A number of states such as UP have decided to follow the NCERT curriculum too. Hindustan Times had first reported on April 25 that NCERT is likely to incorporate them in school textbooks.
"Note ban is something that the textbooks don't carry at present. But this is something that students have to be taught," a senior NCERT official said.