Rs 1 crore scholarship offer for undergraduate programme in Australia, deadline June 30
Updated on Jun 20, 2017 07:36 AM IST
Rs1 crore scholarship offer for undergraduate programme in Australia for students who complete Big History MOOC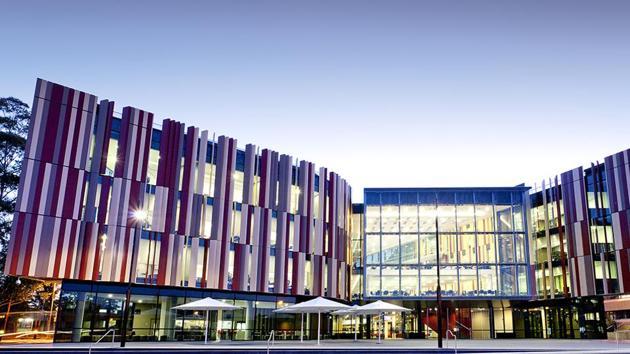 Indian students interested in studying in Australia can apply for Sydney-based public research university Macquarie's second edition Big History International Student Undergraduate Scholarship, available for all undergraduate courses. To qualify, students have to complete a MOOC course on the evolution of the universe and the world, titled Big History: Connecting Knowledge through MOOC provider Coursera .
The scholarships will cover all tuition fees up to $50,000 AUD per year for an undergraduate degree of a duration of three to four years, depending on the programme of study. This represents a value of 2.5 million or Rs 25 lakh per year for a total value of Rs 10 million (or Rs 1 crore).
Indian students who enrol in the MOOC and finish the six week course will be eligible for selection and should apply within the deadline of June 30. After this date, all applications would be considered for the 2018 scholarship.
Since the launch last year, nearly 3,000 students from India enrolled in the Big History MOOC on Coursera. Last years' inaugural recipient of the scholarship was Shvetha Suresh from India.
Launched in December 2015, Big History: Connecting Knowledge features 20 academics from across Macquarie University. It's a six-week programme and includes an epic trans-disciplinary journey that begins 13.8 billion years ago with the Big Bang and traverses time to the present, exploring how our universe and our world has evolved from incredible simplicity to ever-increasing complexity and discover the important links between past, current, and future events.
For more details on the scholarship, check http://www.mq.edu.au/intl/bighistory/
The university is ranked among the top 2% universities in the world, and with a five-star rating from rankings expert QS.
Personalise your news feed. Follow trending topics