Tony Kakkar unfazed by queries on sister Neha Kakkar's pregnancy
Singer Tony Kakkar talks about how he is hounded by fans asking him when will sister Neha Kakkar get pregnant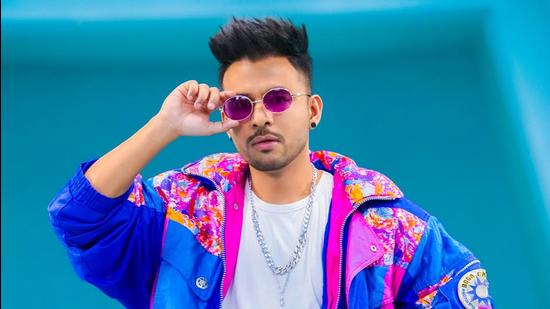 Published on Dec 03, 2021 10:18 AM IST
No matter where singer Tony Kakkar goes, he is often asked, '"Mama kab banoge?"
Kakkar's sister singer Neha married singer Rohanpreet Singh in 2020. Since then the curiosity about her pregnancy has become an obsession with her fans.
Kakkar states he's asked the question "almost every day, wherever I go". He elaborates, "They don't ask me directly, they'll be like 'Neha (Kakkar, singer) is not going out of late, is everything fine?' Neha and I are okay about such questions as fans are our extended family, aur unka haq bhi hai poochne ka. When you are a public figure, you must be prepared for such questions and assumptions. So we don't complain."
Kakkar believes his equation with his sister is just how regular siblings are. One of the primary reasons for the same is his family still being rooted. "I still start my day by having breakfast with my parents. We know where to draw a line between industry, fame, and reality. If you meet Neha and me, you'll figure that we are just like your siblings next door. She is very talented and hardworking but also quite naive," Kakkar adds.
The singer recently performed on stage in Pune after a long sabbatical due to the pandemic. Being back on stage was an "emotional moment" for Kakkar. He says, "You get to know how much people love you when you see them. I just didn't want to stop being on stage."
Close Story