Pollution regulator frames standards for 16 industries using polluting fuels
The CPCB has developed standards for sulphur and nitrogen oxides that are released when inferior quality fuel like furnace oil and pet coke are used.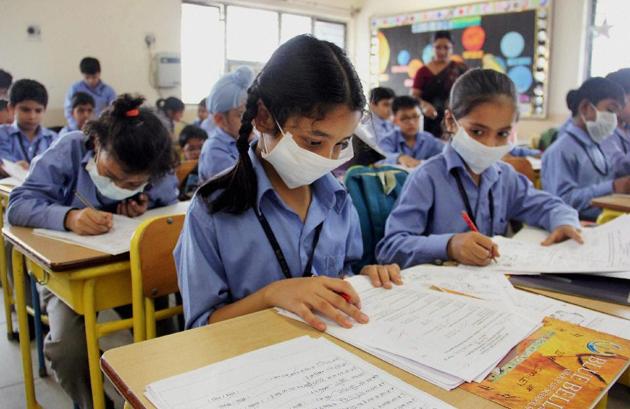 Updated on Sep 18, 2017 06:43 PM IST
The apex pollution regulator has framed standards for sulphur and nitrate oxides for 16 industries that use inferior quality fuel that releases these pollutants.
The standards are yet to approved by the environment ministry. Surface heavy fuels like Furnace Oil (FO) and Pet coke generate large amounts of pollution, according to the Supreme Court appointed Environment Pollution Control Authority (EPCA).
These fuels are used in industries like cotton textiles, pulp and paper, caustic soda, leather, as cheaper alternatives to natural gas and petrol.
The sulphur content in these fuels can range between 15,000 to 74000 ppm, in comparison to BS IV compliant fuel where the sulphur content is limited to 50 ppm (parts per million).
The CPCB has recommended that emissions of SOx and NOx not exceed 600 and 300 micrograms per cubic metre respectively.
Anumita Roychowdhury, who heads the air pollution division of the Centre for Science and Environment (CSE), told ANU, that it was a welcome move as prolonged exposure to gaseous pollutants like SOx and NOx impair the respiratory system.
"Moreover, they produce secondary particles which add to the volume of particulates. The chemical reactions between gases such as SO2 and NOx give rise to these particles," she said.
Around 30,000 metric tonnes of FO have been sold every month in NCR last year, an EPCA report noted recently.
"According to the IIT-Kanpur report, as much as 25-30 per cent of the winter sources are secondary particles, which are emitted from vehicles, power plants and industries," the report said.
Close Story
Personalise your news feed. Follow trending topics