Gurgaon: 22-year-old beaten to death over DJ request
Updated on Oct 21, 2015 12:17 PM IST
A student was beaten to death at a birthday party in Gurgaon over a dispute over dancing and playing songs, police said on Tuesday.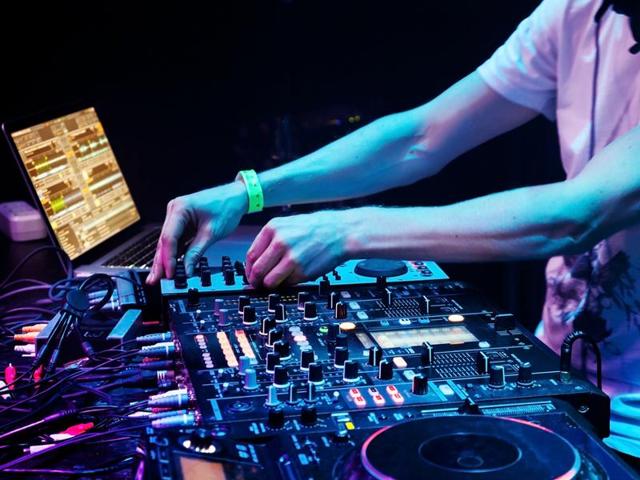 A 22-year-old student was beaten to death at a party in Gurgaon over a request for the music to be changed. Rohit Bhardwaj was attacked with hockey sticks and his father, who tried to rescue him, was also attacked till he lost consciousness.
Rohit — a second-year BBA student of JIMS Institute in Rohini, Delhi, and a resident of Gurgaon — left home at 8.30pm to go to a friend's birthday party in a vacant plot in the New Subhash Nagar area where over 20 others had gathered.
According to the police, Rohit asked the DJ to change the music, but the DJ refused to do so and started abusing him. Soon, a brawl broke out and a few of the partygoers, who were allegedly drunk, attacked Rohit and his friend Rahul. Rahul got away with minor injuries but Rohit received hockey stick blows to his head, they said.
While the assault was on, Rohit's father, Deepak Bhardwaj, landed up at the spot, worried his son hadn't reached home despite the late hour. He said Rohit had told him on the phone that he'd be home soon but had failed to do so, and subsequent calls had gone unanswered.
In his statement to the police, Deepak Bhardwaj said he saw some of the youth hitting his son with hockey sticks. When he rushed to intervene, one of them attacked him and pushed him, his head hit the wall and he collapsed, he said.
The attackers were shouting "Rohit ka kaam tamam kar do (finish him off)", he claimed. When he came to, he found his son lying lifeless.
"We sent a team to the spot after receiving a PCR call at around 12.30am. They took Rohit to Civil hospital where doctors declared him brought dead. We have registered a murder case and forensic teams have visited the spot," Inspector Babulal of the City police station said.
"He was brutally assaulted and there were multiple injuries on his entire body. Death was caused by the head injury," Dr Deepak Mathur, forensic expert at Civil hospital, said.
The police arrested three suspects — Amit Kumar, Dhuru and Raju — on Tuesday. All of them are in the business of DJing, they said.
Sticks, hockey sticks and the laptop used by the DJ were recovered from the spot. The police are looking for CCTV footage but said none of the cameras nearby capture the plot.