PM Narendra Modi to inaugurate KMP expressway on Nov 10: Haryana CM
Updated on Nov 02, 2018 12:08 PM IST
Manohar Lal Khattar talked about various future projects on occasion of Haryana Day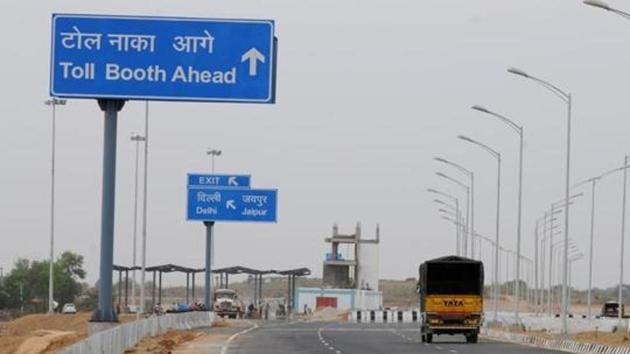 Hindustan Times, Gurugram |
HT Correspondent
On the occasion of Haryana Day, chief minister Manohar Lal Khattar on Thursday announced an end to the practice of 'Lal Dora' and said that Prime Minister Narendra Modi would inaugurate the Kundali Manesar Palwa (KMP) Expressway on November 10.
Khattar was addressing the Jan Vishwas rally held in Panipat.
As per the Delhi master plan 2021, the term 'lal dora' is a name classification given to that part of the village land that is part of the village 'abadi' (habitation) and supposed to be used for non-agricultural purposes. In the olden days, these areas were marked by the land revenue department by a red thread (lal dora) around it, to make a boundary and to distinguish it from the agricultural land.
"All former sarpanches, presidents of zila parishad and block samitis in the state would get a monthly pension of Rs1,000 and a maximum pension of Rs2,000 as an honorarium for one tenure. A tenure of two-and-a-half years and above would be considered complete," he said.
The chief minister announced an insurance coverage of Rs10 lakh by the state government for those working hazardous jobs such as lineman, assistant lineman, fireman, sewer man, fire driver and others in any government departments, boards, corporations and urban local bodies.
Khattar said that in this current financial year, 25 kilometres of road in every legislative assembly's constituency would be made concrete.
Personalise your news feed. Follow trending topics