First Kingsman: The Golden Circle trailer teases more madness, mayhem and Colin Firth
The first trailer for Kingsman: The Golden Circle is here, and it teases a return to the stylish hyper-violent thrills of the original movie.
hollywood
Updated: Apr 25, 2017 09:53 IST
The first trailer for Kingsman: The Golden Circle, the hotly-anticipated sequel to 2015's Kingsman: The Secret Service is here - and there's so much to dissect!
The first movie was one of the breakout hits of the year, a spin on the James Bond spy-movie genre unlike any we'd seen before. It combined humour and hyper-violence in that trademark Matthew Vaughn way.
And now, Vaughn returns to direct the sequel, with what looks like a hefty budget hike, more stylised action, and more world-building. The story this time introduces Statesmen, the American counterpart to the independent British secret service Kingsmen, and the spies who belong to it - most notable of whom are played by Channing Tatum, Pedro Pascal and Jeff Bridges.
The villain this time is played by Julianne Moore of all people, who seems to be a daunting opposition, seeing as she reduces the Kingsmen's headquarters to rubble - all set to a Frank Sinatra song. The trailer doesn't reveal any of the plot, but does a good job of teasing what's in store. There's a brief glimpse at what seems to be a follow-up to the church brawl from the first movie, this time set inside a brewery, and it ends with the return of Colin Firth's character (from the dead).
Kingsman: The Golden Circle is scheduled for a September 27 release.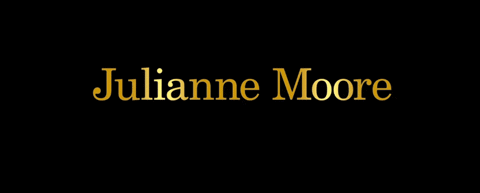 Follow @htshowbiz for more
First Published: Apr 25, 2017 09:50 IST