Is Will Smith taking over Robin Williams' Genie role in the Aladdin remake?
Will Smith is being considered to play Genie, the role once played by Robin Williams, in director Guy Ritchie's live-action remake of Aladdin.
hollywood
Updated: Apr 20, 2017 10:08 IST
Actor Will Smith is in early talks to play the Genie in Disney's live-action Aladdin movie.
As Genie, the 48-year-old star would follow in the footsteps of Robin Williams, whose performance in the original 1992 animated film helped propel it to box office success and critical acclaim, reported Entertainment Weekly.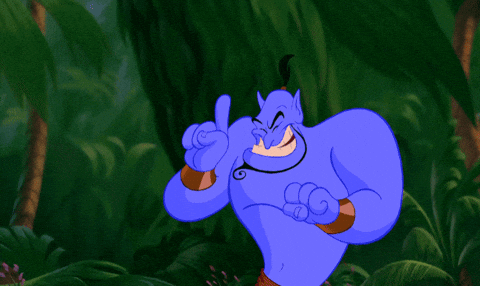 Sherlock Holmes director Guy Ritchie is helming the new Aladdin movie, working from a script by John August.
The project comes amid a wave of beloved Disney toons being remade as live-action movies. The Beauty and the Beast remake starring Emma Watson recently crossed the coveted $1 billion mark at the box office.
Follow @htshowbiz for more
First Published: Apr 20, 2017 10:08 IST