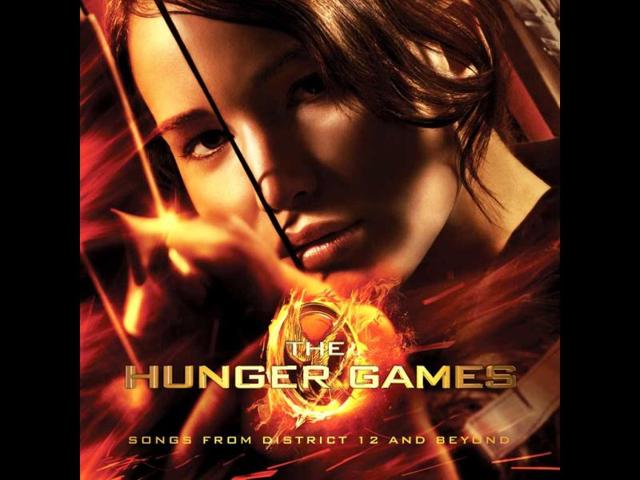 Jennifer Lawrence in Hunger Games: Catching Fire's trailer
A new trailer has been released for the second film to be adapted from Suzanne Collins's hit novels, starring Jennifer Lawrence as Katniss Everdeen
UPDATED ON JUL 23, 2013 04:07 PM IST
Thanks to a trailer uploaded by Yahoo!Movies during San Diego's Comic-Con, fans can get a little more insight into, The Hunger Games: Catching Fire, expected to hit theaters in November 2013.
The video highlights the struggle of Katniss Everdeen, who has become the only hope for the oppressed people of Panem, a totalitarian version of the United States controlled by President Snow (Donald Sutherland).
Still torn between Peeta (Josh Hutcherson) and Gabe (Liam Hemsworth), the young woman must save those close to her while forced to participate in the 75th Hunger Games, a mortal combat designed to entertain the populace. This special edition, bringing together former champions, can only be more difficult than the last, from which Katniss and Peeta emerged victorious.
Directed by Francis Lawrence, The Hunger Games: Catching Fire, will come to theaters in the US and Canada from November.
Watch the new trailer for The Hunger Games: Catching Fire below:
Close