Watch: Never-before-seen footage of Heath Ledger pulls the curtain on the Joker
I am Heath Ledger, a new documentary brings together the Oscar-winning The Dark Knight actor's family and friends as they recount stories.
hollywood
Updated: Apr 05, 2017 15:24 IST
"He wanted fame, and when he got it, he didn't want it," says a friend of Heath Ledger's in a trailer for an upcoming documentary that promises to reveal unheard of information about the late star's life.
Weaving in accounts from friends, family and colleagues, I am Heath Ledger attempts to pull back the curtain on one of Hollywood's most enigmatic movie stars, who died in 2008 after an accidental overdose on subscription medication.
"Even as a supporting actor, he will steal the whole show," says the Oscar-winning director Ang Lee, who directed him in Brokeback Mountain, the film that would earn him worldwide fame.
"That's the power of Heath Ledger."
"This is like taking it to the next level," says Kate, his sister. "You're going to be nominated for this. I'm telling you right now. And he just smiled," she continues, alluding to Ledger's posthumous nomination, and eventual Oscar win for his performance as The Joker in The Dark Knight.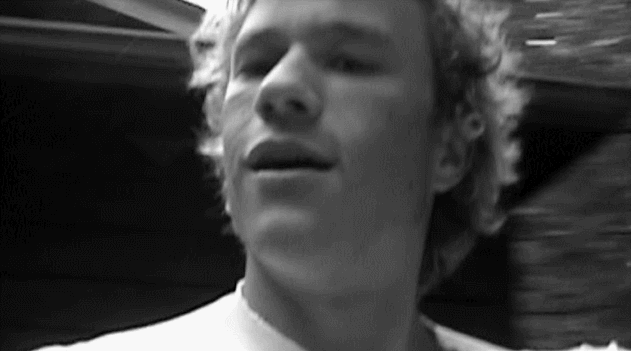 The documentary airs on Spike network on May 17. There's no word yet if it will air in India.
Follow @htshowbiz for more
First Published: Apr 05, 2017 14:53 IST