The Joke's On You: A Generational Loss for Comedy in Raju Srivastava's Death
As the age of colour television dawned in India, it birthed an era of classic comedy shows and a crop of talent from across the country. Actors and performers (it would be an injustice to bracket them as just comedians) who had tasted fandom in their native places migrated en masse to Mumbai. The decades of 80s and 90s gave us who we today call stalwarts of satire – Jaspal Bhatti, Sunil Pal and Raju Srivastava to name a few. If you followed their sets (or are interested in watching now, they are available on YouTube), you would have observed the common thread of everyday struggles of an India that was growing up. These performers brought with them a naivete associated with the hinterland and symbolised comedy in smaller towns where laughter was drawn from the everydayness of sleepy towns and colloquial banter. Nuances and body language, gold standard mimicry and innocent leg pulling established the benchmark of clean comedy. Their shows, whether televised or live, would make you laugh, rather than the comedy shows of today that feel like a crime committed against your senses. The whole family could sit together and watch these shows and there would never be a moment of awkwardness arising from the content. During the golden days of comedy, the only annoying thing maybe was the pre-recorded laugh track but I would exchange today's crassness being sold in the name of comedy for the cringe laughter in an instant. What I particularly don't find funny is making fun of the judges or audience and evoking laughter at the expense of their appearance, job or any and every parameter conceivable. With the rise of the 'roast', a concept borrowed from the West where a celebrity willingly goes on a show to be bashed, insult comedy further spread its footprint and turned the very definition of stand-up comedy on its head to mean something that needs to be offensive in order for it to be funny. The expletive-heavy, abuse-laden scripts of stand-up comedy gigs violate every norm of decency.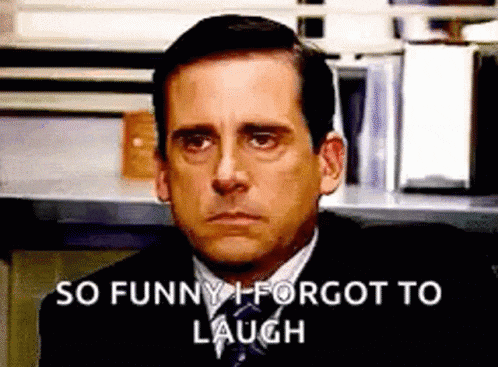 Punchlines don't have to be offensive for them to be a hit, as content creator Be Younick (Nikunj Lotia) told HT City. Comedy veterans like Ali Asgar, Krushna Abhishek and Sunil Grover, have in the past, lamented insult comedy as a great loss. With Raju Srivastava's death, people have slipped into that nostalgia and are hailing him as a path-breaker who brought with him the stand-up genius of the common man. It would be only befitting to him if we bring back the good ol' days of satire and comedy as they were rather than having to abuse gender, sensibilities and religion in the name of humour.
Live. Laugh. Repeat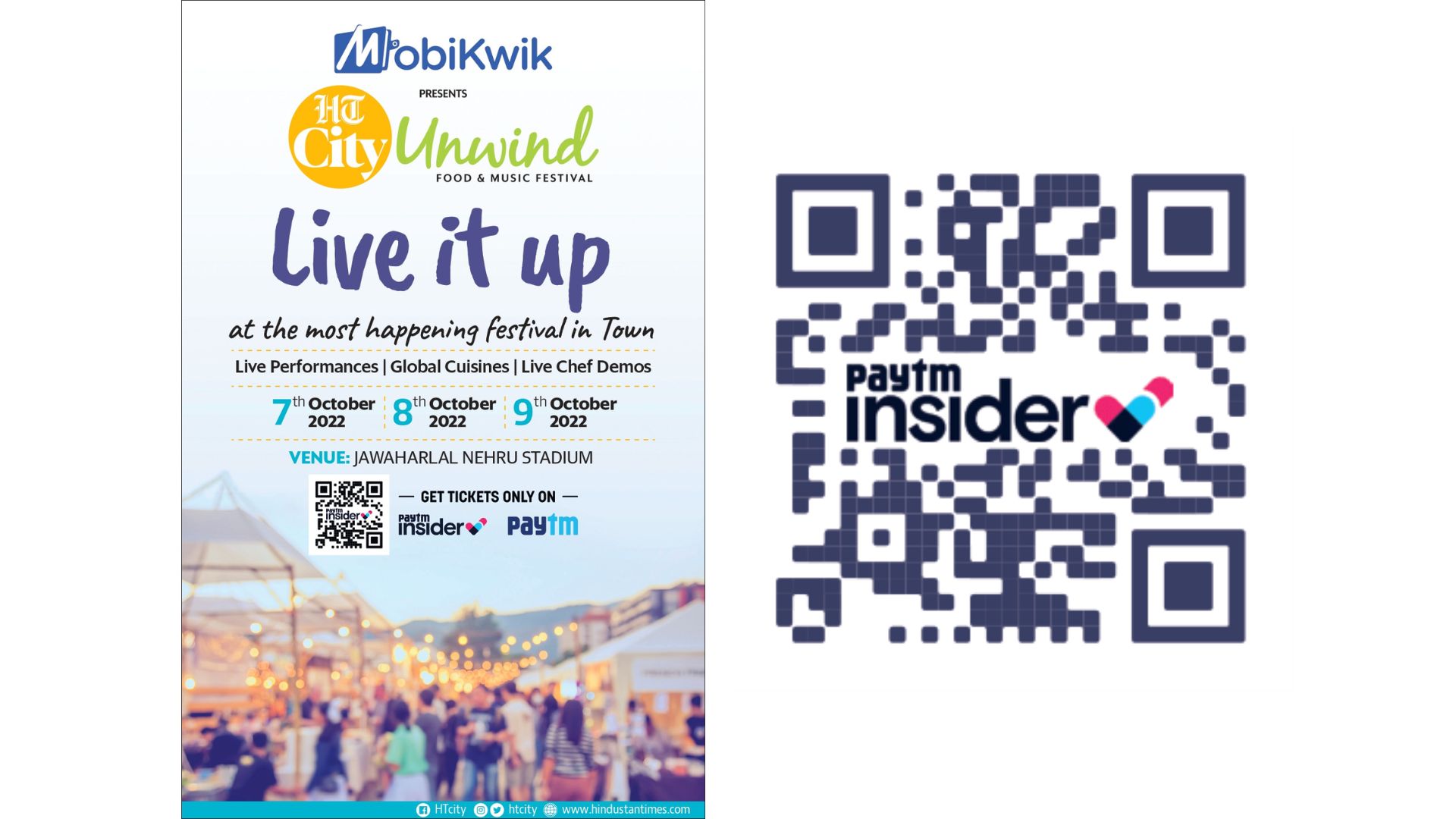 Attend Unwind, HT City's three-day Food and Music Festival with live performance by Yo Yo Honey Singh, Global Cuisine and so much more! Scan the QR code for all the details.
Tarot