Bollywood's Baby Boom and a Collective Obsession with Celeb Pregnancies
When Kareena Kapoor Khan, Anushka Sharma, Sonam K Ahuja, all A-list, crowd-pulling actors announced their pregnancies at the peak of their careers, many noted how celeb pregnancies were being celebrated instead of being kept under wraps. And now that Alia Bhatt revealed that she is expecting her first child with hubby Ranbir Kapoor, I couldn't help but think of the days when pregnancies were hushed and shushed. Walking the runway in full bloom, like Kareena Kapoor Khan did for designer Sabyasachi during her first pregnancy in 2016, would have been the stuff of salacious evening tabloids a decade back. Nobody would think of putting themselves on the cover of a weekly magazine, let alone give a tell-all like a seven-month pregnant tennis ace Sania Mirza did for HT Brunch in 2018. At least, not in India – I remember American actor Demi Moore posing on the 1991 issue of Vanity Fair, wearing nothing but her baby bump – but the 90s for Bollywood actors balancing their pregnancies with work were entirely different. It often relegated actors to motherly roles, if not spelling the end of their careers altogether. So, they took sabbaticals or did their best to hide their bumps in oversized clothing. But all that has changed and how! Female actors are not shying away from claiming agencies on their bodies. Instead of leaving people to speculate and add fodder to rumour mills, they are choosing to quell all 'allegedly' news pieces. Fuelled by influence from the West (for example, Kate Middleton, Beyoncé, Rihanna, Kim Kardashian who all flaunted their pregnant bellies with panache), celebs back home are celebrating in a way as if to say, "hey, my body is changing and it is natural and it is about time you were OK with it."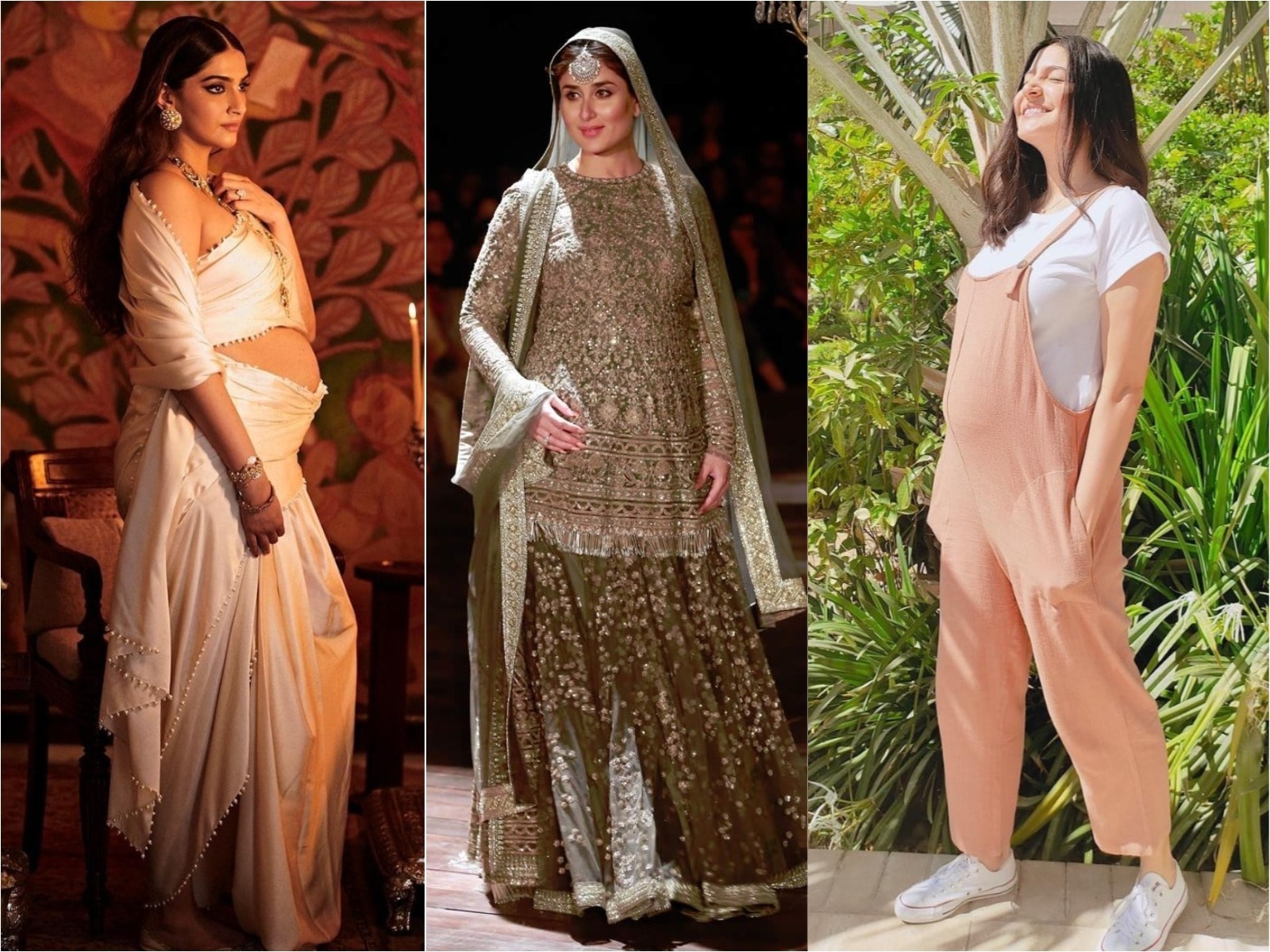 But this change also gave rise to an obsessive need to follow every celeb pregnancy. And it does not just stop there. Once the baby arrives, we become obsessed with their every movement and moment, till the time another celeb baby comes along and steals the limelight, very literally. Aided by paparazzi blitzkrieg, access to celeb babies on the run has become commonplace, despite some celebrities requesting privacy. But the question to be asked is: why are we obsessed with celebrity pregnancies? I tried to decode it as simply as possible and here is what I think: firstly, we try to find familiarity in a life we aspire to have. We try to seek answers to whether these celebs also have the same issues as us, do their kids also throw the same kind of tantrums as ours do and so on. Secondly, it is viewed as a self-assured defiance of society's hard-wired advice to pregnant women that has been to always hide their pregnancy. Women emulate maternity fashion from their silver screen counterparts in addition to recreating a similar assuredness within their circles.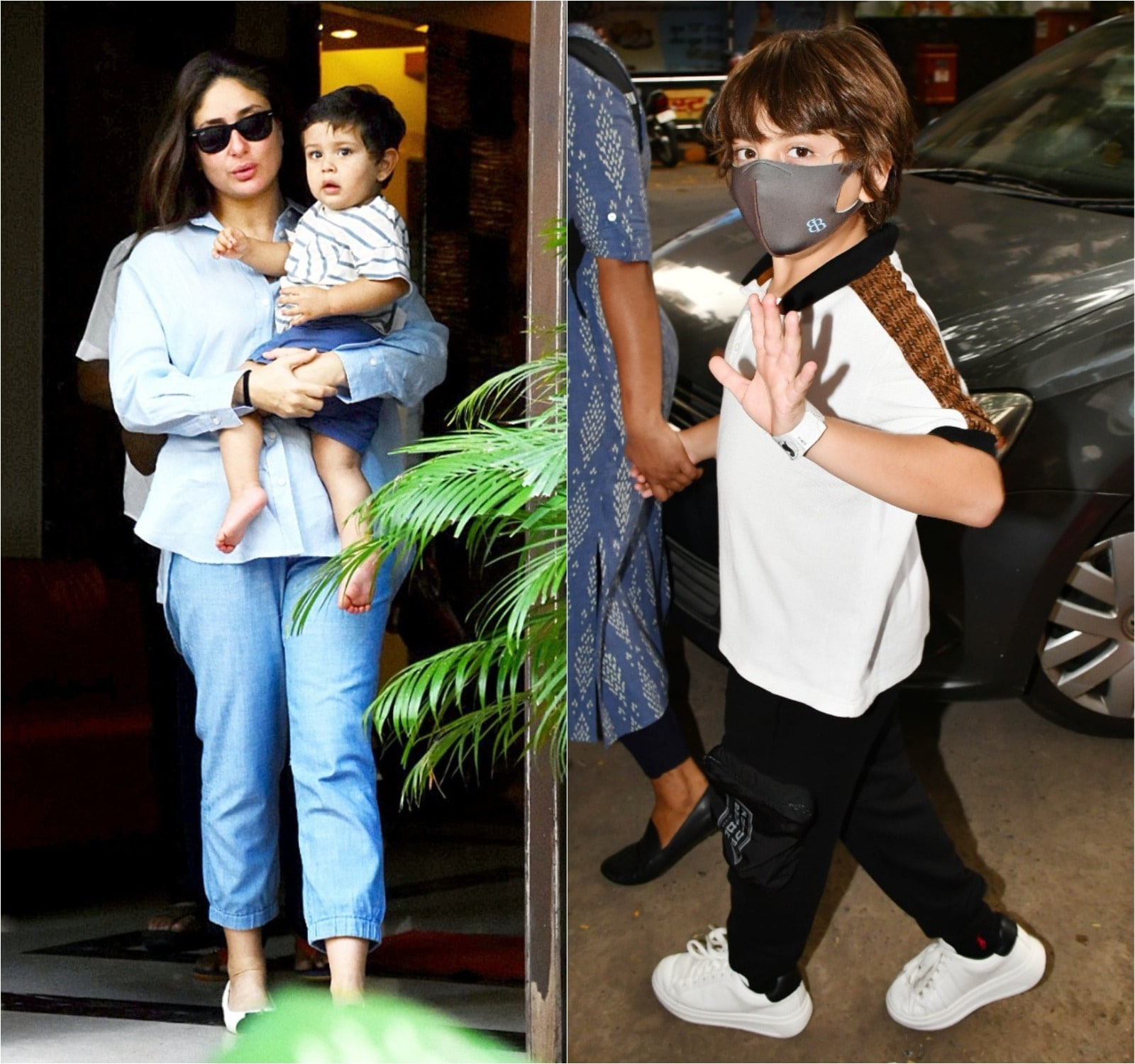 Another tangent to this debate is the evergreen question that is whispered rather than asked: are celebrities leveraging their pregnancies for attention? On one hand, media presence and public appearances by celebrities during their pregnancy have helped raise awareness about maternal health, open dialogues on post-partum depression and create an equaliser of sorts with women across the spectrum finding solidarity in the "they are like us only" sentiment, one also tends to think where would the celebrity stop? Is walking the runway pregnant making a case for career-first, independent women or is it a tactic to stay relevant in the public's goldfish memory? Are babymoon photos a way to make fans feel part of their inner circle or a gimmick to appease resorts and holiday destinations for freebies? As the jury is still out on this debate, here's hoping that we learn to respect privacy when requested and create healthy takeaways from the 'glamnormal' celebrity lives.
Tarot

#WeekendJam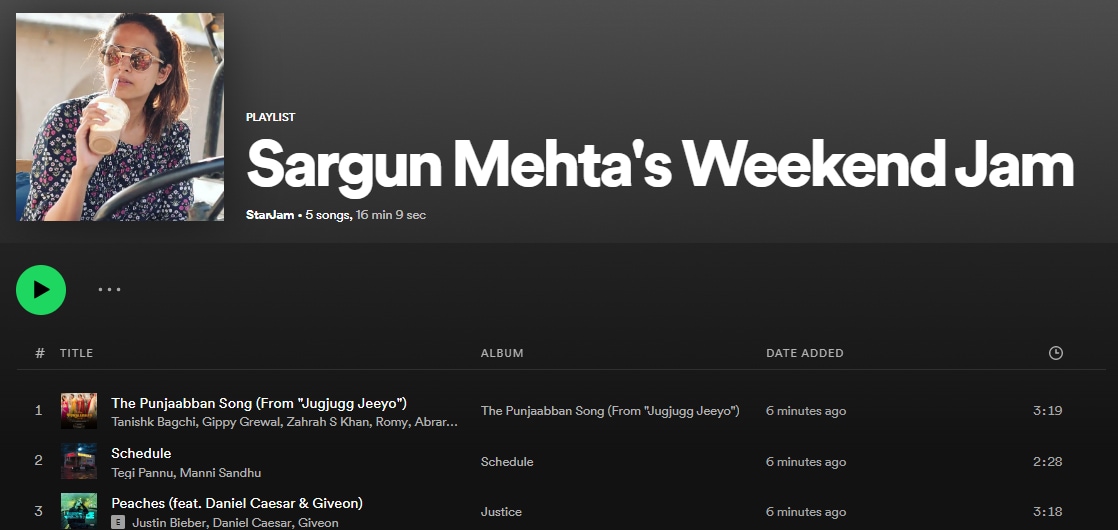 Tune in to what gets Sargun Mehta grooving.
1. The Punjaabban Song from Jug Jug Jeeyo
2. Schedule by Tegi Pannu and Manni Sandhu
3. Peaches by Justin Bieber
4. Bamb Agya by Jasmine Sandlas and Gur Sidhu
5. Pasoori by Ali Sethi and Shae Gill