It's a wrap, almost
The penultimate Friday of the year has most of us scurrying, be it for gifts, resolutions or the cosiest spot on the sofa for a movie binge-a-thon with the family. After all, what are year-enders if not a reminder to press pause on life and replay the year. For us in India, 2021 was a year of milestones. From the gold rush at the Tokyo Olympics in July to clocking in 100-crore Covid-19 jabs in October, we literally played on the front foot.
It would not be wrong to term 2021 as the year of returns. No, not the Diwali soan-papdi that is unceremoniously and without exception returned and re-returned, but to normalcy and to life in the pre-pandemic era. Major social galas returned in a hybrid format (the phygital edition of the Golden Globes in February, Grammys in March, the Academy Awards in April and the MET Gala in September to list a few), some famous exes reuniting and the biggest television get-together of all times: The Friends reunion! Fashion events, too, made a comeback to the ground in a phygital format with New York, Milan and Paris fashion weeks in September and the FDCI x Lakmé Fashion Week in October.
There was good news for cinephiles as cinema halls reopened. Celebrities from the West looked at India as a coveted market; Keanu Reeves' Ganges connect, 'The Professor's' wish to visit India or Angelina Jolie's Bollywood plans, HT City had it all covered in a series of exclusive specials. In a year of inspiration, our senior citizens defied ageism, and gender stereotypes were broken with a female priest officiating Dia Mirza's wedding and Nykaa's founder Falguni Nayar becoming the wealthiest self-made billionaire in India.
While the jury is out on the fear or perception of fear of the Omicron variant of Covid-19 virus and while it does seem to be making a sly comeback, it will serve us good to keep our fingers crossed. There is magic in the air, markets are decked and people are ready for shopping and caroling. We really came far this year, and as humanity learns to live with a constantly mutating, evolving, shifting world, here's to a new year with new opportunities to shine and far more long weekends.
What's Buzzin
Showbiz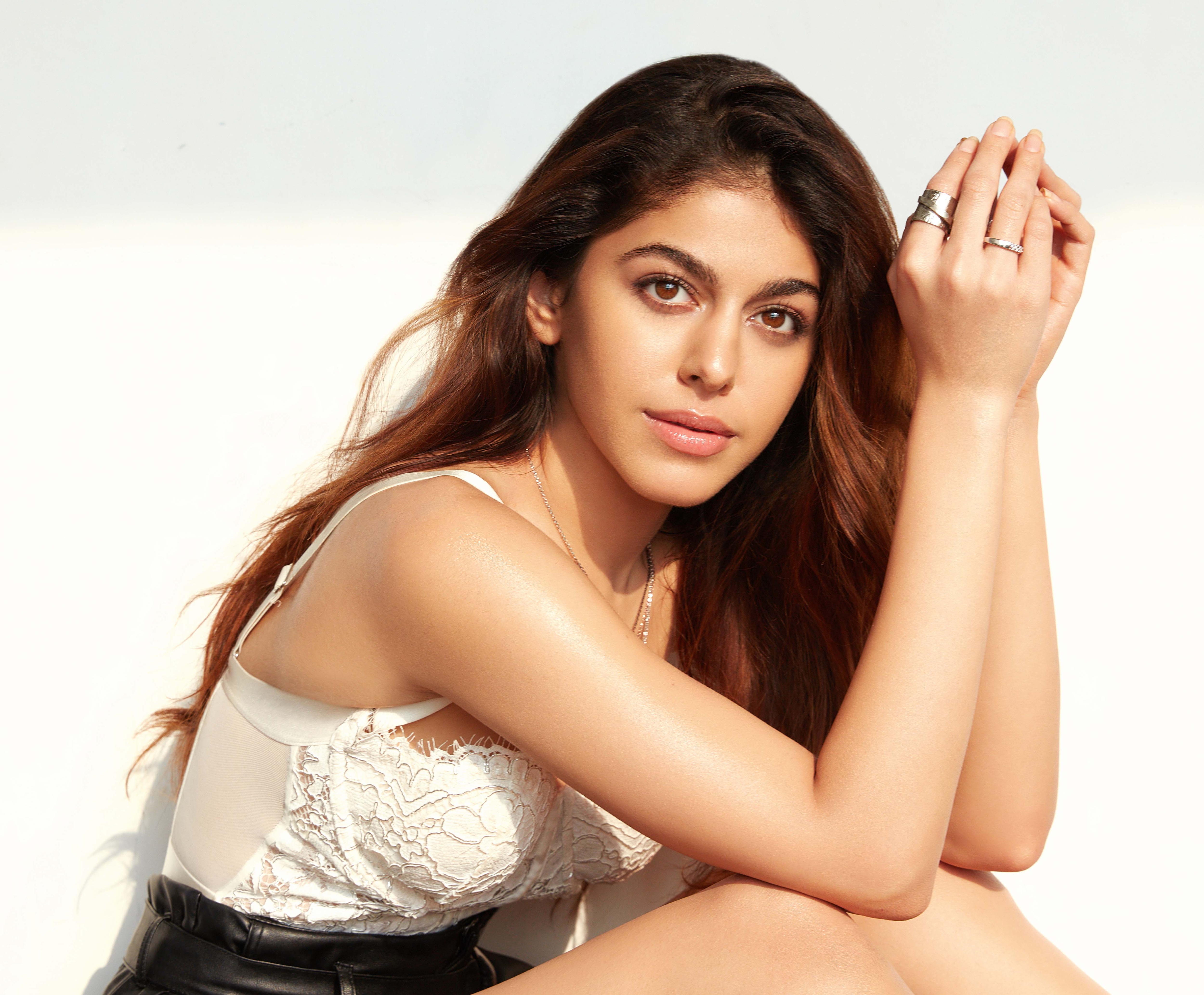 What's in a name?
When a paparazzo confused Alaya F for Alia Bhatt, it led to a hilarious exchange between her and the photographers. As one shutterbug called out to her shouting 'Alia ji', she smiled and corrected him saying 'Wrong (one)', while the other paps laughed 'Wrong number'. Watch the full video of how she handled the mistaken photographer.
Q&A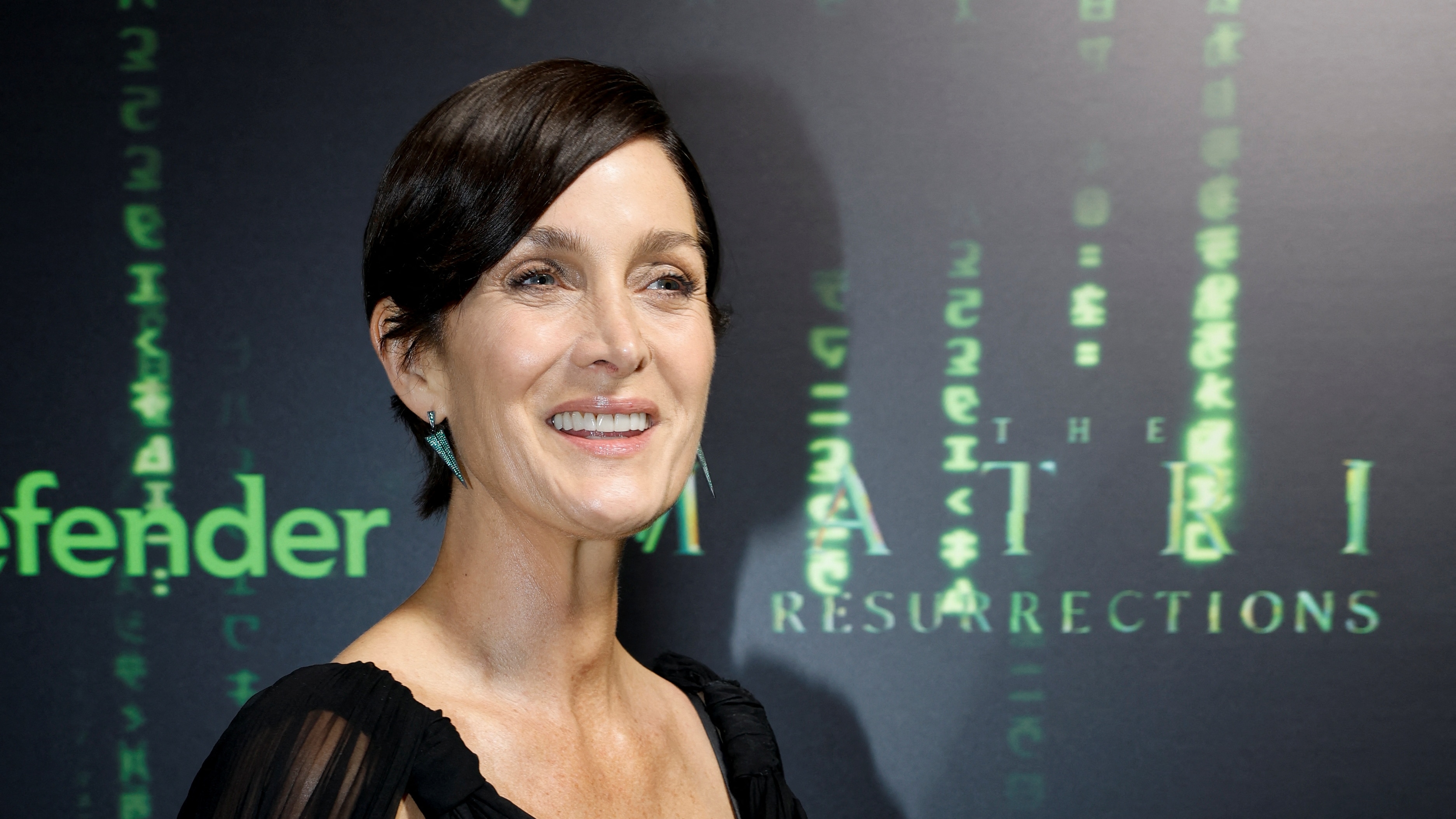 Carrie-Anne Moss: Indian cuisine is my creature comfort food
Hollywood actor Carrie-Anne Moss has always felt a deep connection with India and its culture, and she hopes to dive into the culture and explore it in a more authentic way soon. The actor, who is reprising her iconic character of Trinity after 20 years with The Matrix Resurrections, shares how it's not just the country's culture that fascinates her. "I have a deep desire to go deeply into India. My most creature comfort food is Indian food. If I'm feeling like I need nourishment, or I feel like I need to feel cosy and I want to feel like in my heart more, then I make Indian food or order Indian food. Read more about Moss' affinity for Indian culture and cuisine.
Instagrammer of the Week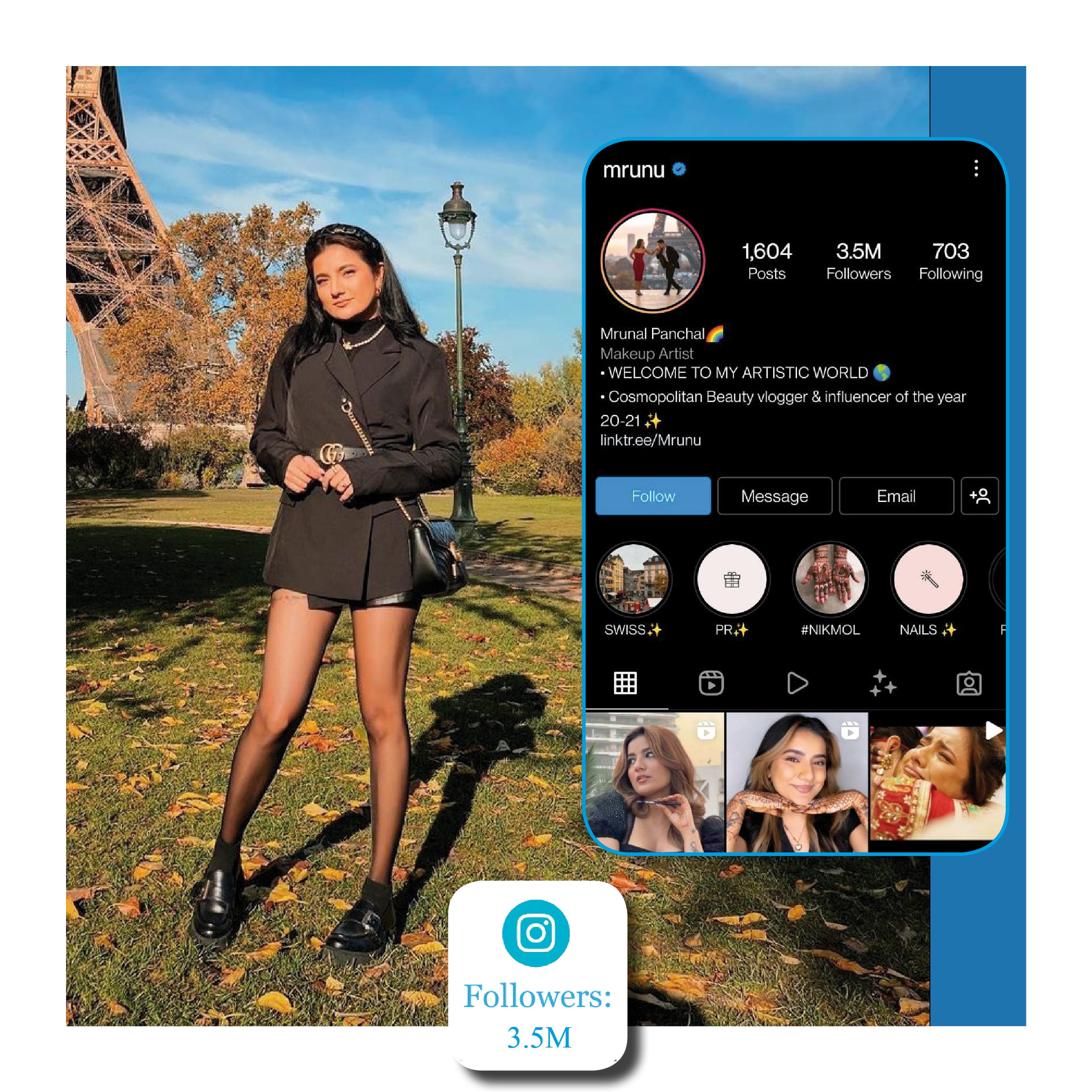 Beauty vlogger Mrunal Panchal is our choice this week with her desi girl meets the world aesthetic. From sharing her personal CTM routine for her followers to churning out droolworthy looks on the fly and sharing her travelogue with picture postcard posts, her account has all the ingredients required for being our #IOTW.
Meme of the Week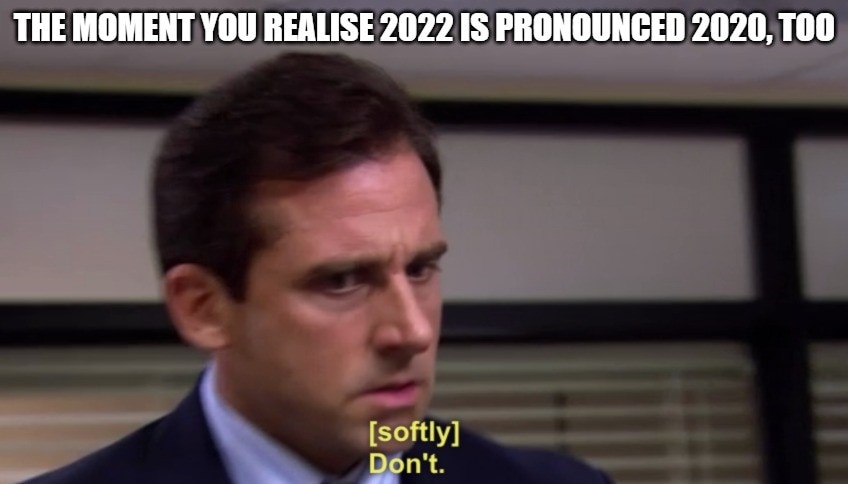 What do you want to do this weekend? Let's help you plan it.
Eat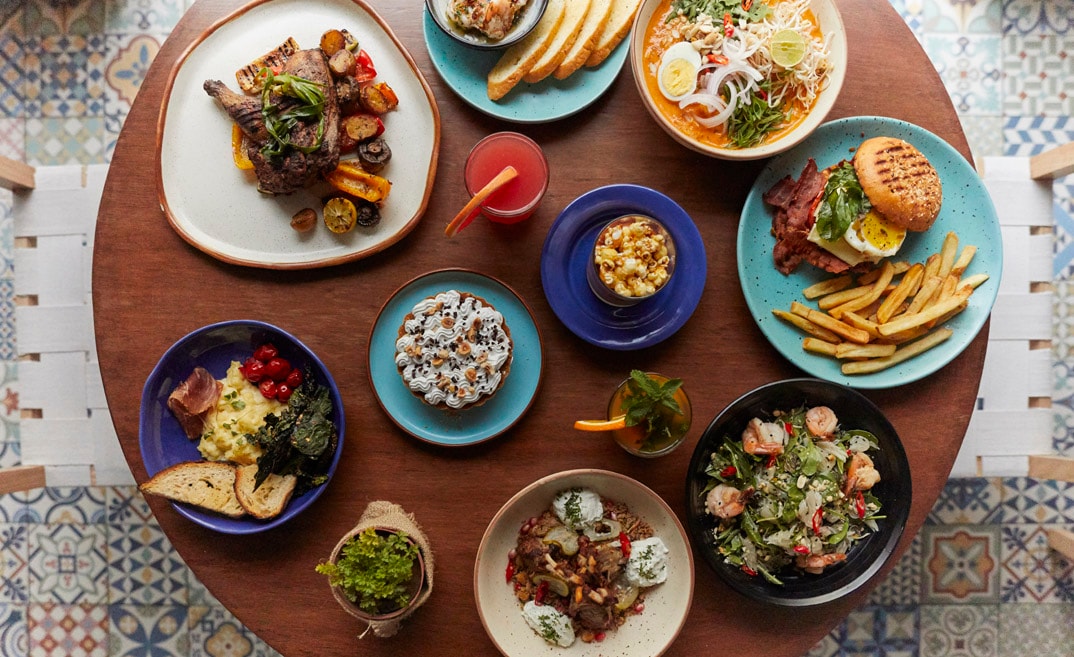 Craft coffee, bespoke cocktails, hand-rolled pizzas and artisanal desserts..drooling already? Take your gang out for brunch or enjoy a quiet evening with your bae at Olive's all-day café and bar Olly.
Where: Shop #101, Near Building #8, CyberHub, DLF Phase 2, Gurugram. For reservations, call 813083881
Eat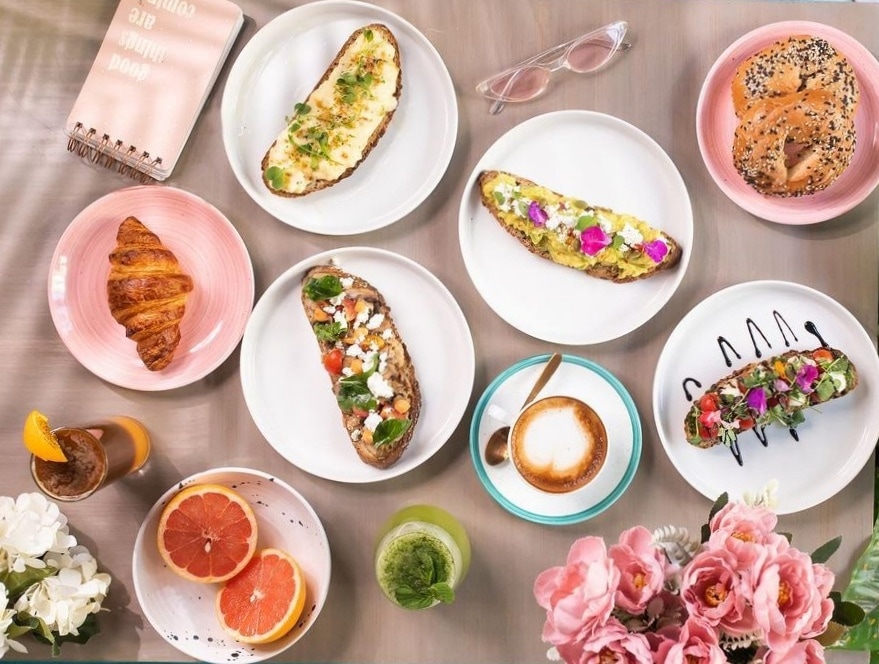 Monèr Bistro and Dessert Bar rustles up gram-worthy desserts and savoury plates. The menu has handcrafted gourmet treats and three and five course meals inspired by chef Freny Fernandes' culinary training in NYC.
Where: Shop no. 4, Darvesh Royale, Perry Cross Road, Bandra West, Mumbai. For reservations, call 77700 14123
Shop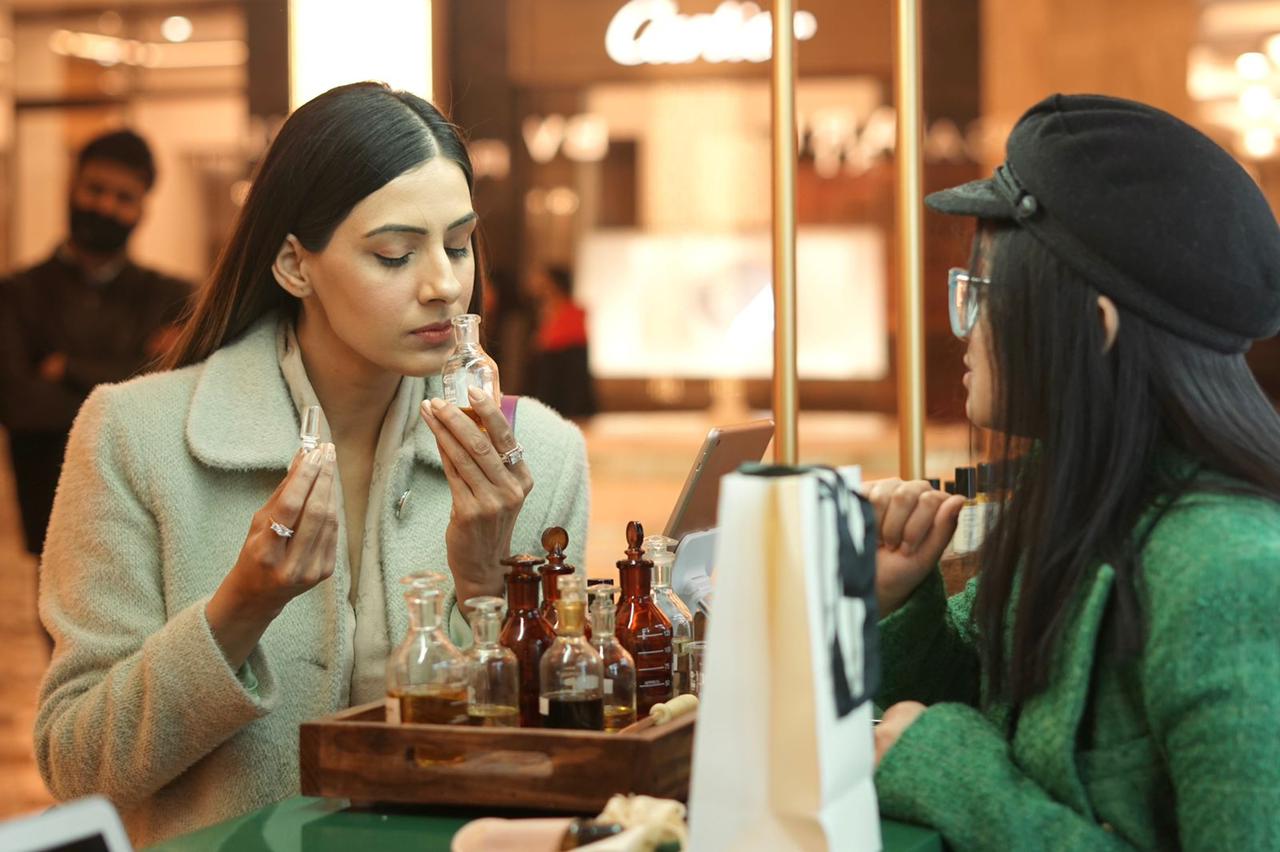 Looking for a fragrance to gift this season or finding a new scent for yourself? Step into the holiday edit of Savour and Aura's popup. On offer are nature-backed perfumes and essential oils in floral and spicy notes of saffron, lavender, cinnamon, vanilla and more.
Where: Ground Floor, Opposite Bvlgari, DLF Emporio, Vasant Kunj
Shop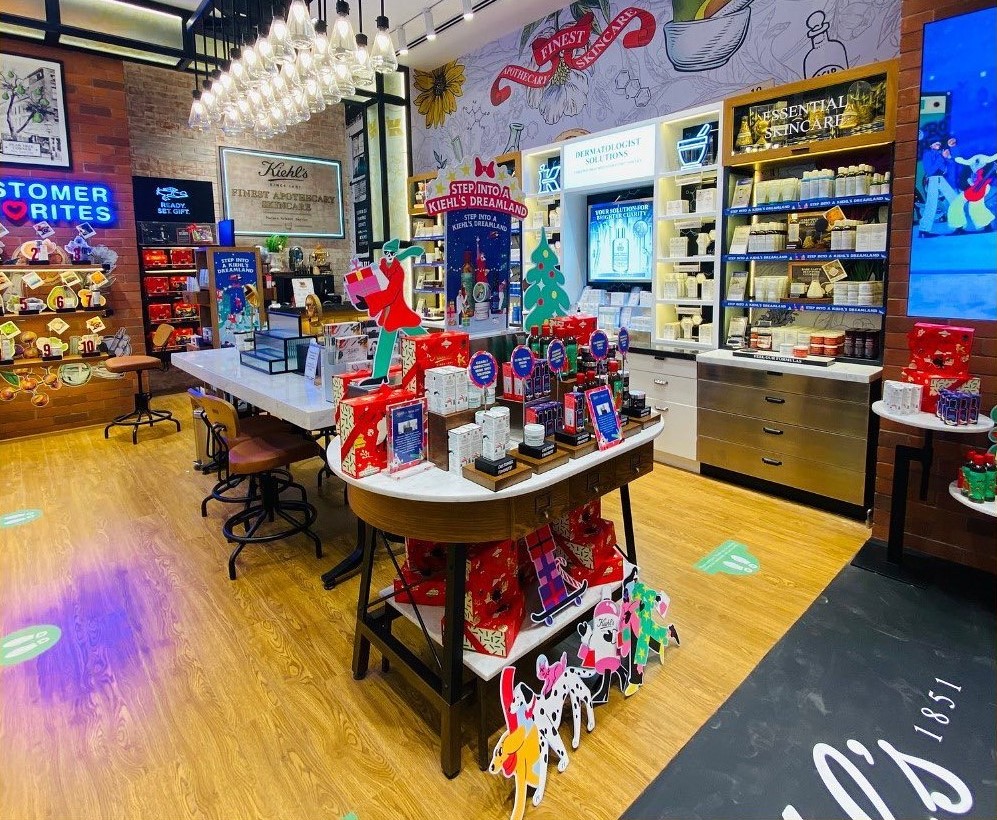 Premium apothecary skincare brand Kiehl's opened a new store at Jio World Drive. Decked in festive finery, the store has on offer year-end deals and freebies. Check out what's in store!
Where: Jio World Drive, Bandra Kurla Complex, Maker Maxity, Bandra East, Mumbai
Read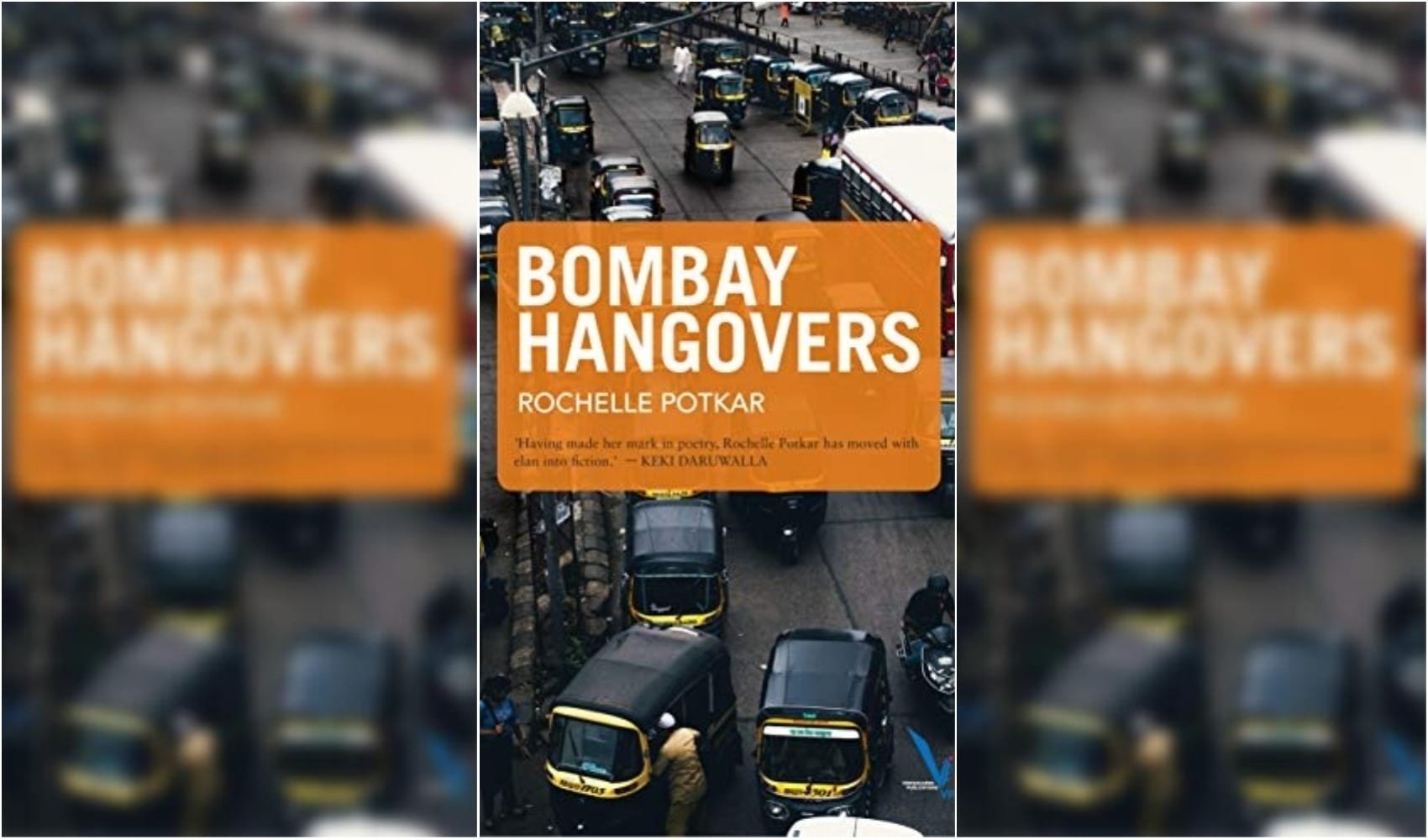 Poet Rochelle Potkar's first collection of short fiction, Bombay Hangovers includes 15 stories set in Mumbai and one set in Goa. They uncover the inner lives of characters while revealing the author's knack for fashioning intricate plots and dissecting complex relationships. Steeped in nostalgia, the anthology documents the lives of seemingly ordinary, yet quirky individuals and their clockwork routines with a precision that only an insider is privy to. Find out more about the colourful characters Potkar has captured in her words.
Watch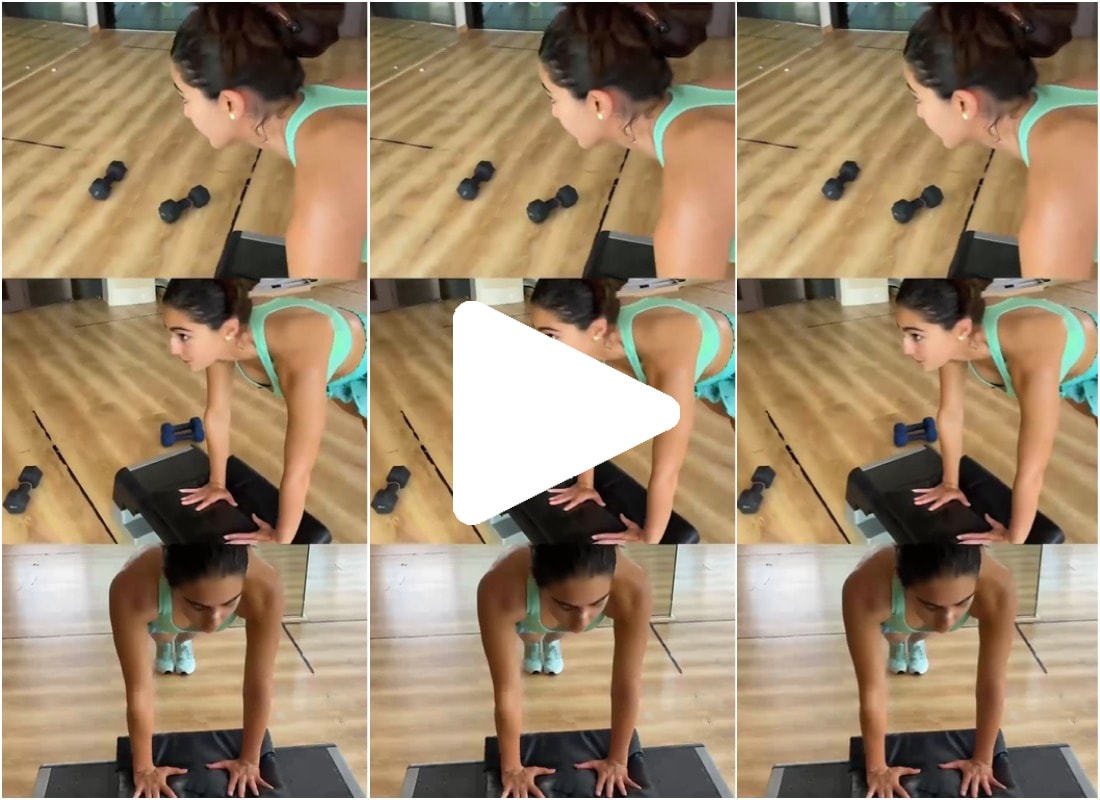 While we have all seen paparazzi shots of Sara Ali Khan outside her gym, here's what a regular day inside the gym looks like for her.
Celeb Style
Yay or Nay?
Tennis ace Sania Mirza is giving all sorts of #stylegoals in this double-breasted navy blue striped blazer and coordinated flared pants. The asymmetrical silhouette of the blazer gives it an edge, making it the perfect blend for an informal outing. White sneakers and oversized sunnies add to the no-fuss, all-chic look. What do you think of it?
Were you forwarded this email? Did you stumble upon it online? Sign up here.