Good morning!

(to everyone who has neither written nor read a piece titled Federer by numbers).
That's because Roger Federer was not about numbers at all. He was, at once, both a product of the modern age of tennis, and an aberration in it. His longevity owed a lot to advances in modern sports medicine, even as his game seemed to belong to an earlier era of less muscular tennis (for two reasons: he made it seem easy, even if it wasn't; and his backhand).
Federer is now 41. Serena Williams, who many believe has a stronger claim to the GOAT title than the members of the Big 3 club to which Federer belonged, retired last week at 40 (she turns 41 next week). NFL's Tom Brady, who retired and then announced his return, is 45. It's perhaps time to call the trend — barring track & field, sportspeople will likely (as long as they can avoid serious injuries of the sort that plagued Andy Murray) have longer careers.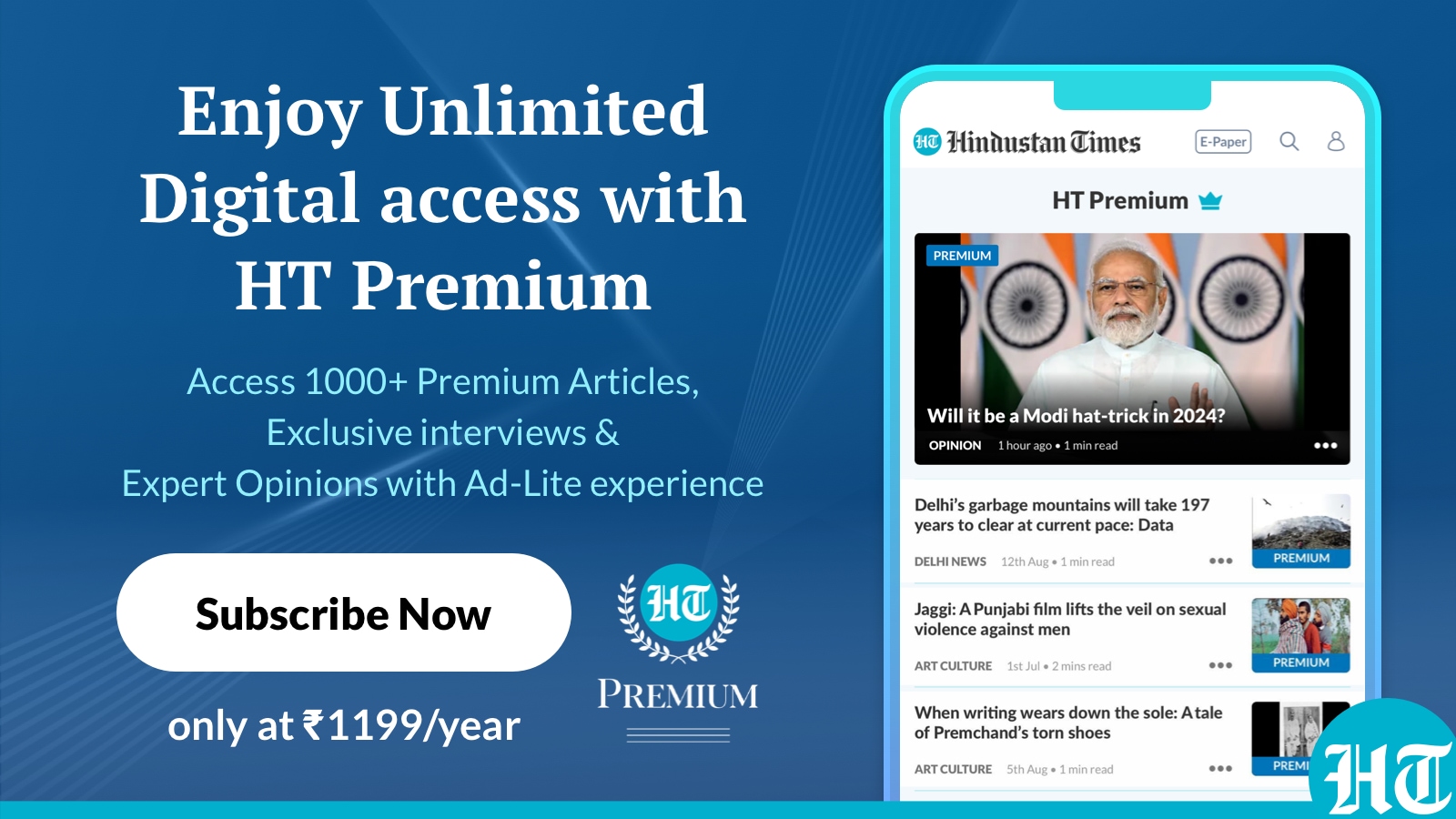 Actually that's true for just about anyone. There is no longer a physical reason why someone has to retire at 58, or 60, or 65. I remember moderating a discussion years ago featuring a business process outsourcing company's founder, the CEO of a large software firm (who now runs a conglomerate), and the head of the Chinese arm of the world's (then) largest private equity firm. We were discussing China, and when we came around to the subject of the country's aging population, the head of the PE firm, the oldest on the panel by a margin, simply said: "We are all getting healthier; we will simply work till we are older."
Anecdotally, at least, we are beginning to see the changes of this — even in India.
The result of the economic transformation that India underwent in the 1990s was rapid (and accelerated) career growth for a bunch of middle managers. Not surprisingly, through the 2000s, even some part of the 2010s, people became senior managers (and senior editors), even CEOs, at a relatively young age.
That trend seems to have reversed now, and it will probably continue to reverse even more as companies allow people to work well into their 60s. There are challenges inherent in this — for companies and countries alike.
THINK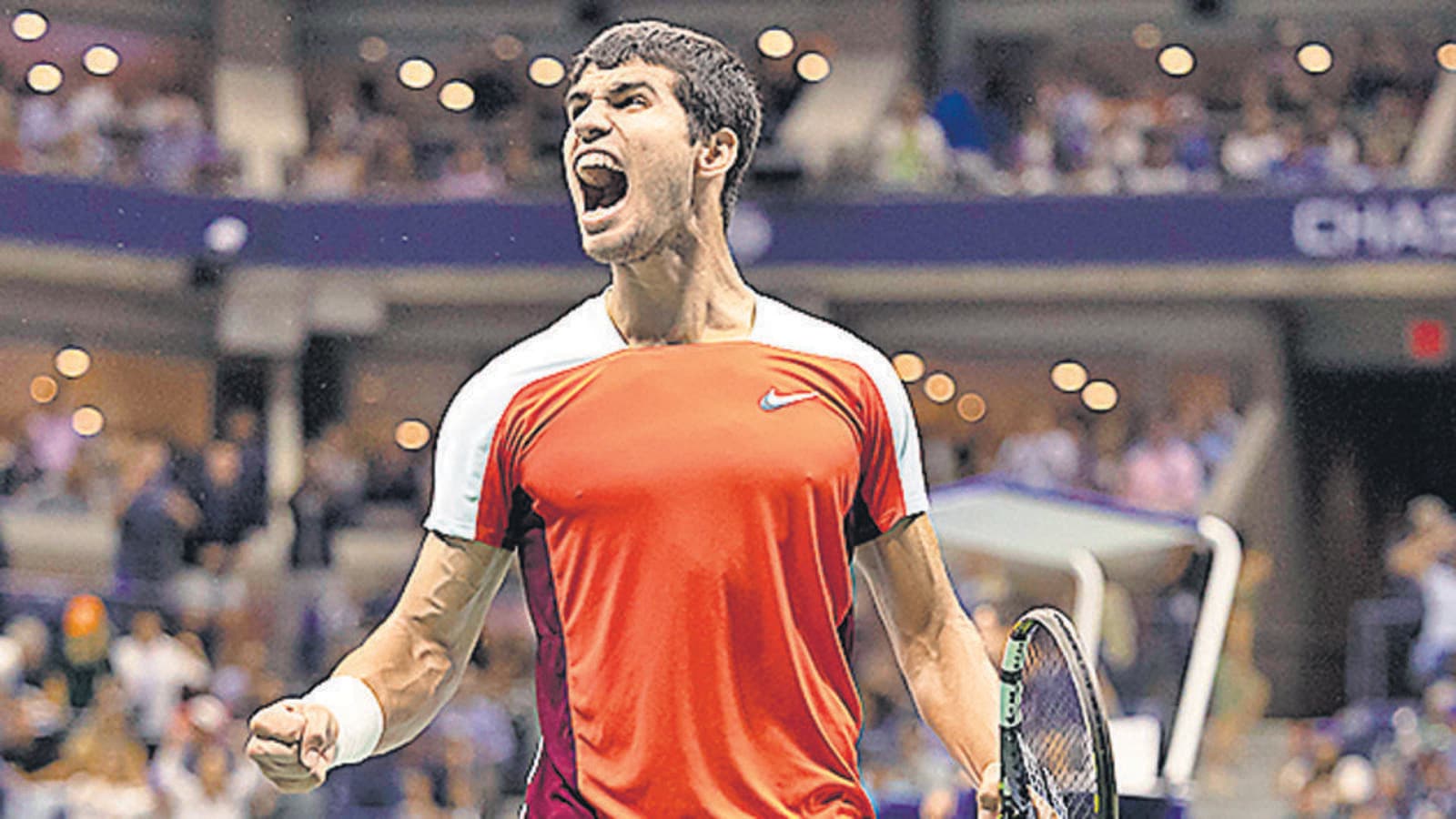 Credit : AFP
Men's tennis has seen many false springs over the past two decades, a period when it has been dominated by the Big 3. But Carlos Alcaraz does seem like the real deal. He has a Grand Slam. He is the youngest ever to become No 1. He is young, fit, hungry, and has a game that can only get better. As my colleague Rutvick Mehta put it: "The next big thing in tennis? Perhaps it's time to erase the question mark now." . Or, as The Wall Street Journal's Jason Gay asked: "Carlos Alcaraz is the prince of tennis. Can he be its King?". I think he can.
THINK MORE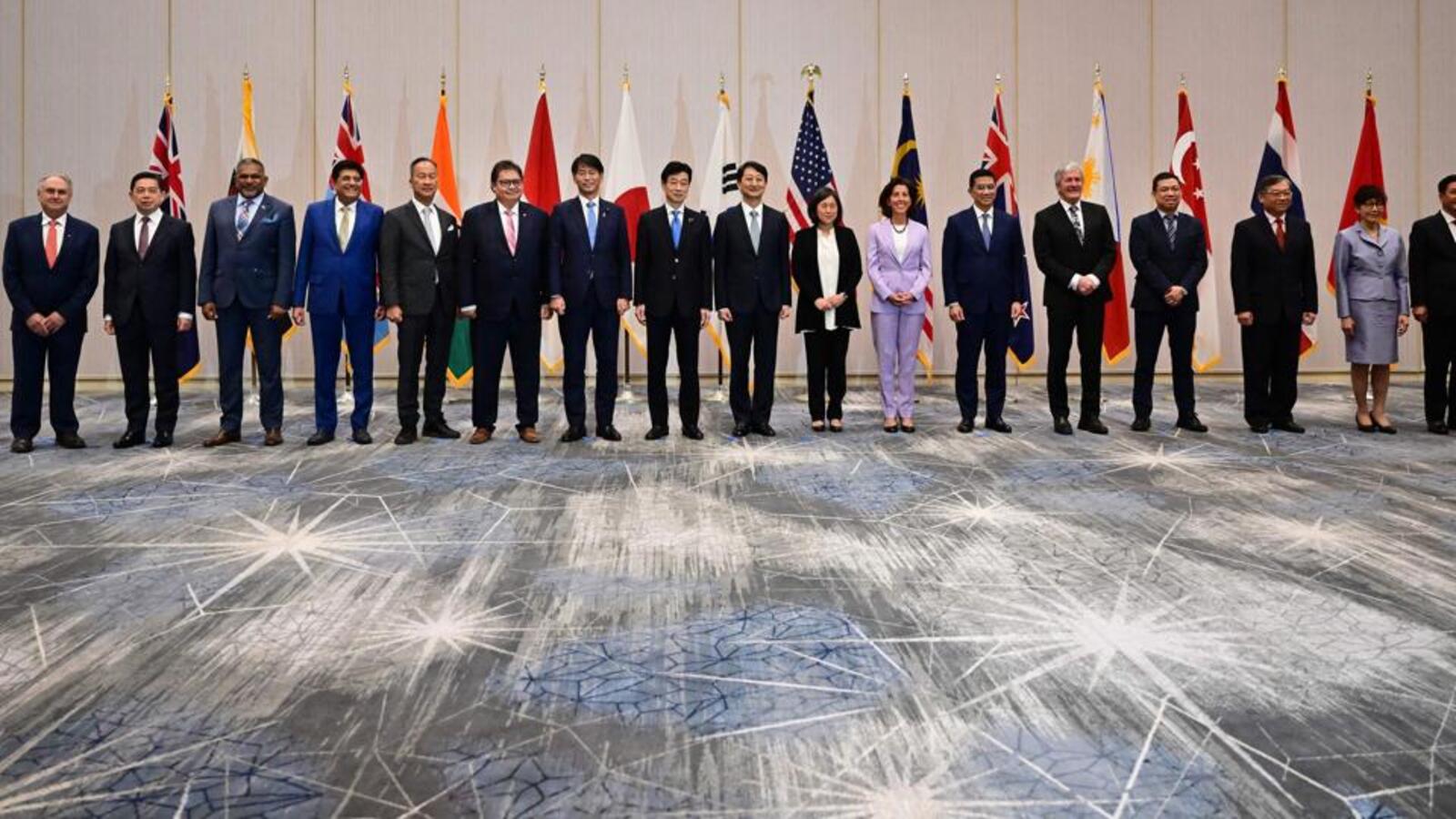 Credit: AFP
Last week, India joined three of the four pillars of the US-promoted Indo-Pacific Economic Framework (IPEF) — supply chain, decarbonisation, and infrastructure. As my colleague Prashant Jha explained: "India believes that participating in the pillars will help give it a seat at the global rule-making high table as newer economic arrangements are designed and will boost its own engagement with other Indo-Pacific economies. The pillars also align with India's own national goals of securing supply chains and reducing dependence on China, ensuring a just energy transition while building infrastructure and pursuing development objectives, and be at the cutting-edge of clean and transparent economic arrangements while tackling corruption and opaque practices that give countries such as China an asymmetric and unfair advantage."
India's decision to stay away from the trade pillar was understandable, Biswajit Dhar wrote in an analysis. "India's reluctance arises from the possibility that the trade pillar 'may involve certain binding commitments' about meeting labour and environmental standards, 'which have traditionally not been a part of [India's] agreements'. The minister also hinted that the government is unsure about digital trade."
Dhar's comments are based on what trade minister Piyush Goyal said in an interview with HT, where he spoke on a range of issues other than IPEF — China, semiconductors, India's trade figures, and free trade agreements (FTAs).
KNOW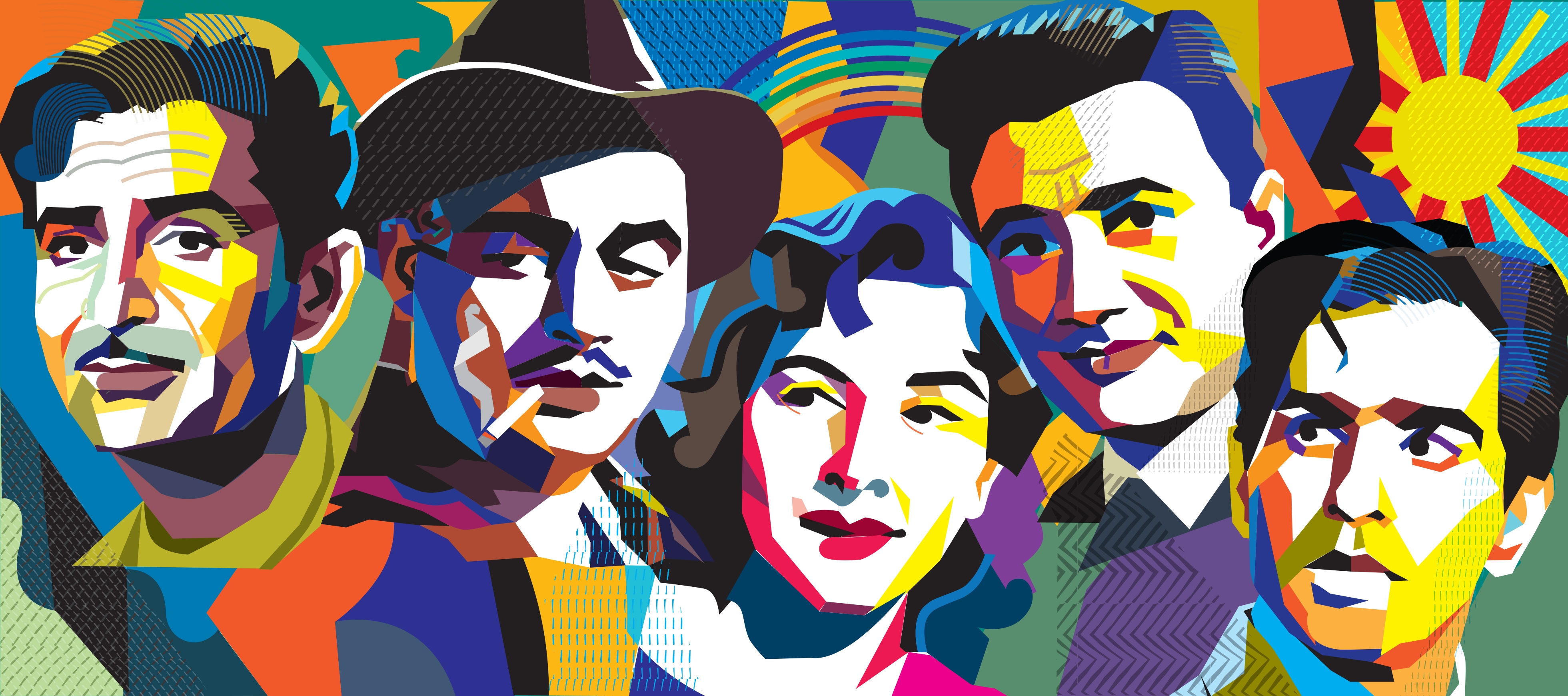 To mark 75 years of Independence, the HT newsroom produced three specials (primarily online) on politics, Bollywood, and cricket — the three things that matter most to all Indians — through these years (broken roughly into five roughly 15-year periods).
As series anchor Zara Murao wrote: "Who have been our greatest cinematic storytellers through the past 75 years? Which were the stories that changed us, connected us, reminded us of most of who we are, and want to be? The Bollywood section celebrates mainstream Hindi cinema with a lush look at its greatest auteurs, biggest hits, finest poet-lyricists, singers, and stars. With screens shrinking and new rivals storming the box office, what's next? This section takes a look at that too."
Is there anything that defines free India more clearly than the evolution of its democracy? What did it look like, as freedom fighters finally took the wheel, and had to craft out of the rubble of Empire a nation that would be of and for its people? The Politics section looks back at the giants that shaped the nation; how that nation evolved into today's superpower-in-the-making. At the struggles for power within; and India's ever-changing definitions of itself.
Finally, the sport that has come to define us more than any other. The Cricket section is a celebration of a game that began as a colonial graft, then saw the scoreboard change dramatically. How did India become the global cricketing powerhouse it is today? What do we remember most, when we look back at those early years of freedom and the young men that became our face before the world? Where is the game headed next, and who are the men and women we will remember most when we look back, another 75 years from today?
LEARN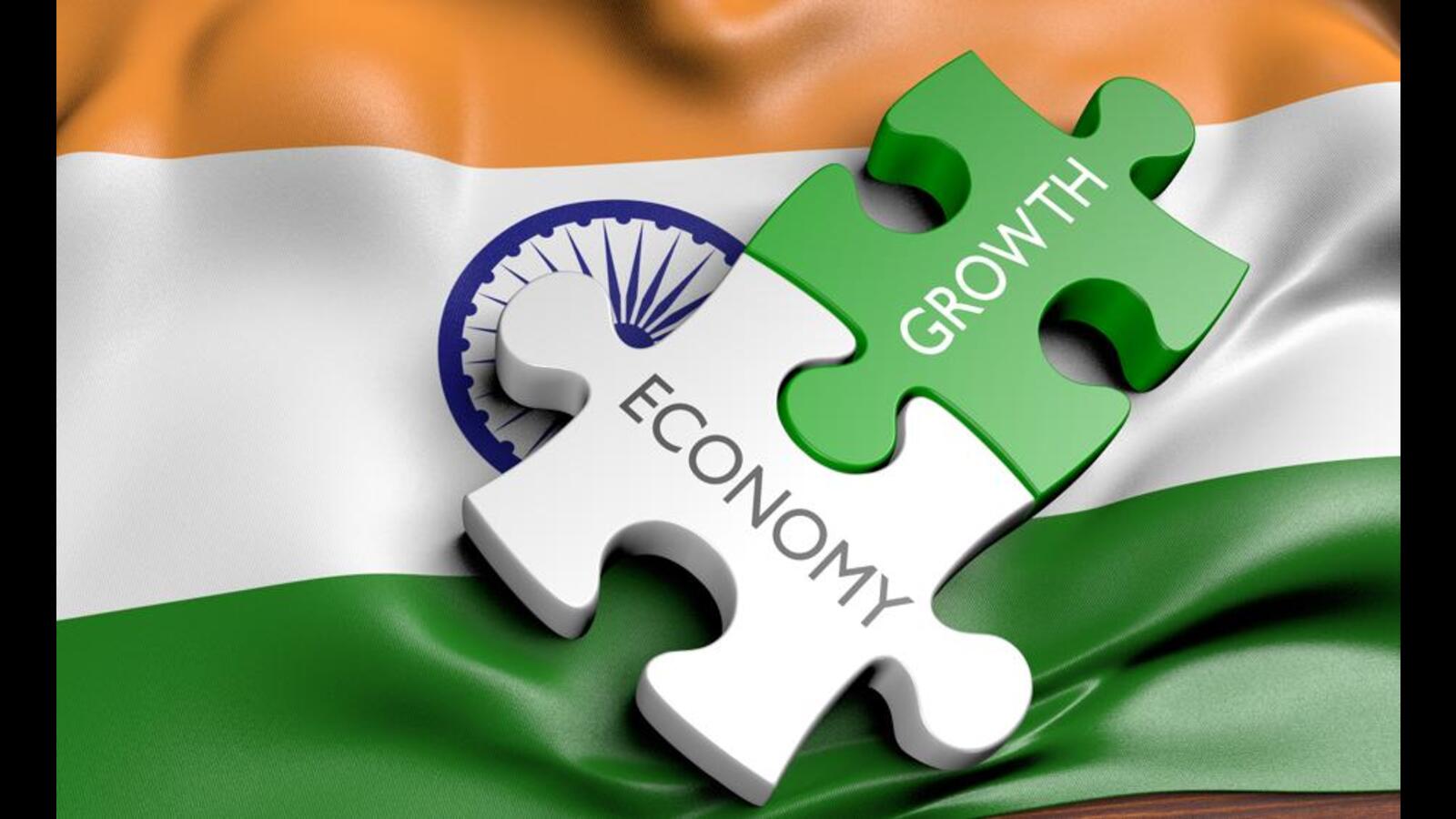 Credit: Shutterstock
What's really happening with the Indian economy? How does one read the numbers? Is there too much noise in the data, as some analysts fear? According to Rahul Bajoria, among the smartest young economists in the country today, the Indian economy is on a relatively better footing than most others. The reasons: food security; not being linked too strongly to the global manufacturing cycle; and a clean balance sheet. There are risks, of course, but he maintains that the Indian economy "is on a strong wicket".
READ MORE
The loan apps scandal: Shell companies, scandal, suicides
The influence of Anubrata Mandal
India@100: Vishwanathan Anand on making sporting access universal
OUTSIDE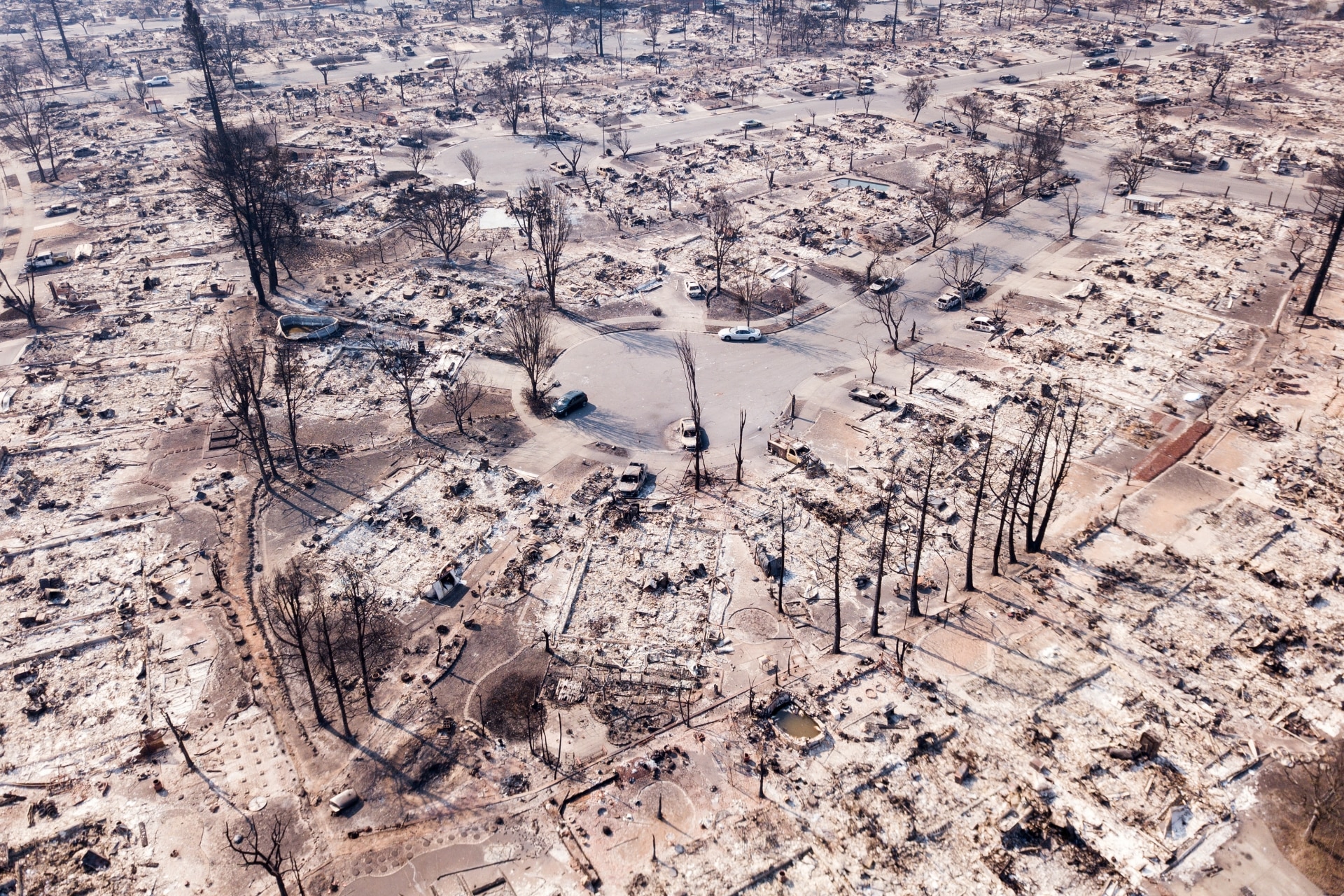 Credit: AFP
"But there is no good news, at least not from nature or science."
What if you knew something bad, not just ordinary bad, but disaster-movie bad, was going to happen to the world? What if not too many others recognised it? And what if those who did, and who had the power to act, still did nothing about it?
AFP's Marlowe Hood's deeply personal essay (Watching the World Burn) on covering the climate crisis from the frontlines is a must-read not just for environment reporters — I sent it to HT's and she responded after a few hours with "… so relatable…. It's sometimes so overwhelming that we need to compose ourselves before filing IPCC reports or disaster stories" — but also everyone else.
As Hood writes in conclusion: "You may not have thought about it much, and you may not want to. But like it or not, the reality of climate change is going to encroach on our lives, body and soul. Brace yourselves".
WHAT I'M READING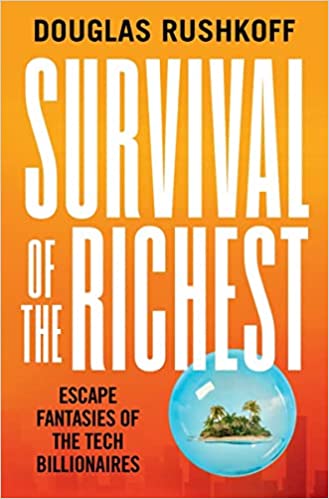 If there was an alternate career in which I'd do as well as I have in this one, it would have to be as a consultant to wannabe survivalists. And so, it was with a great deal of interest that I read Douglas Rushkoff's Survival of the Richest: Escape Fantasies of the Tech Billionaires. This is not a new theme. I remember reading a New Yorker piece about it several years ago (Doomsday prep for the super-rich). And Rushkoff himself wrote about it (famously) in a Medium post of the same name in 2018. Its blurb: The wealthy are plotting to leave us behind. This isn't a book about survivalism (though it has interesting digressions into that). Nor is it about technology (though it has some element of that). It is really about evolution and culture and mindsets (Rushkoff spends time and effort detailing the "Mindset" of the tech-elite, a belief that wealth and technology will solve all problems, including those posed by "The Event", when the world as we know it comes to an end). If Hood's tone (see above) is resigned, then Rushkoff's is angry.
WHAT I'M LISTENING TO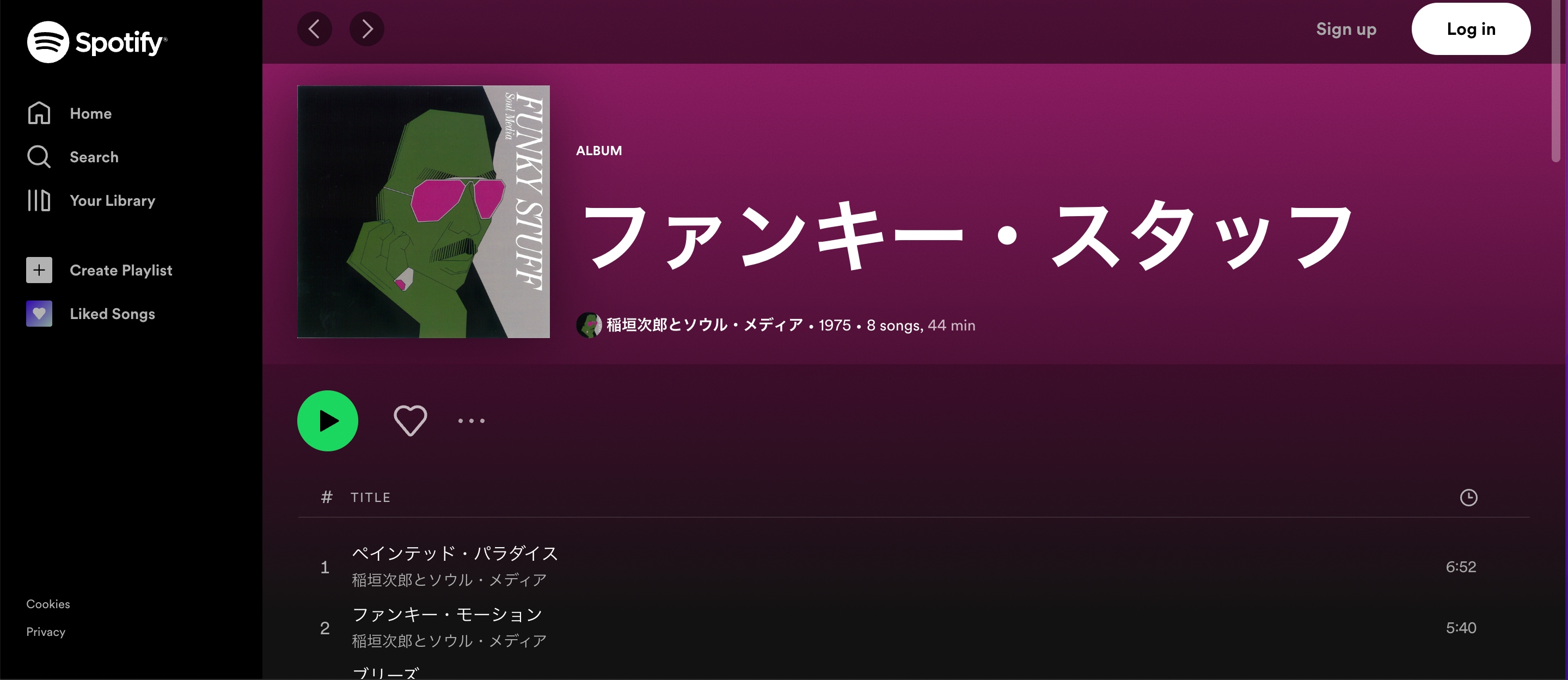 My musical rabbit hole last year was African music (and I'm still exploring that). This year, the equivalent would have to be Japanese jazz and funk. I've been listening a lot to Jiro Inagaki and Soul Media's 1974-75 album Funky Stuff. I do most of my serious listening on vinyl, but this is an album I've found very difficult to get in that medium (although I have some of its tracks on a compilation album that was recently released).
Inagaki plays the saxophone and flute; but most of the compositions are by pianist Hiromasa Suzuki. The influence of Miles Davis and Herbie Hancock are evident in Soul Media's music, but Funky Stuff is a masterpiece that can hold its own against the best jazz-funk from the late 1960s and early 1970s. The bass lines are magnificent; the percussion is beautifully layered; and the overall production is sophisticated. There's a cover of Kool & The Gang's Funky Stuff that's better than the original, but my favourite is Painted Paradise, the first song in the album which pretty much sets the tempo for all the good times that follow.
Were you forwarded this email? Did you stumble upon it online? Sign up here.
Get the Hindustan Times app and read premium stories
View in Browser | Privacy Policy | Contact us

You received this email because you signed up for HT Newsletters or because it is included in your subscription.

Copyright © HT Digital Streams. All Rights Reserved