Hello and welcome to Mind the Gap. November 25 saw the beginning of 16 Days of Activism Against Gender-Based Violence. The global event culminates on December 10, which is International Human Rights Day. This and other gender developments of the week. Do read on...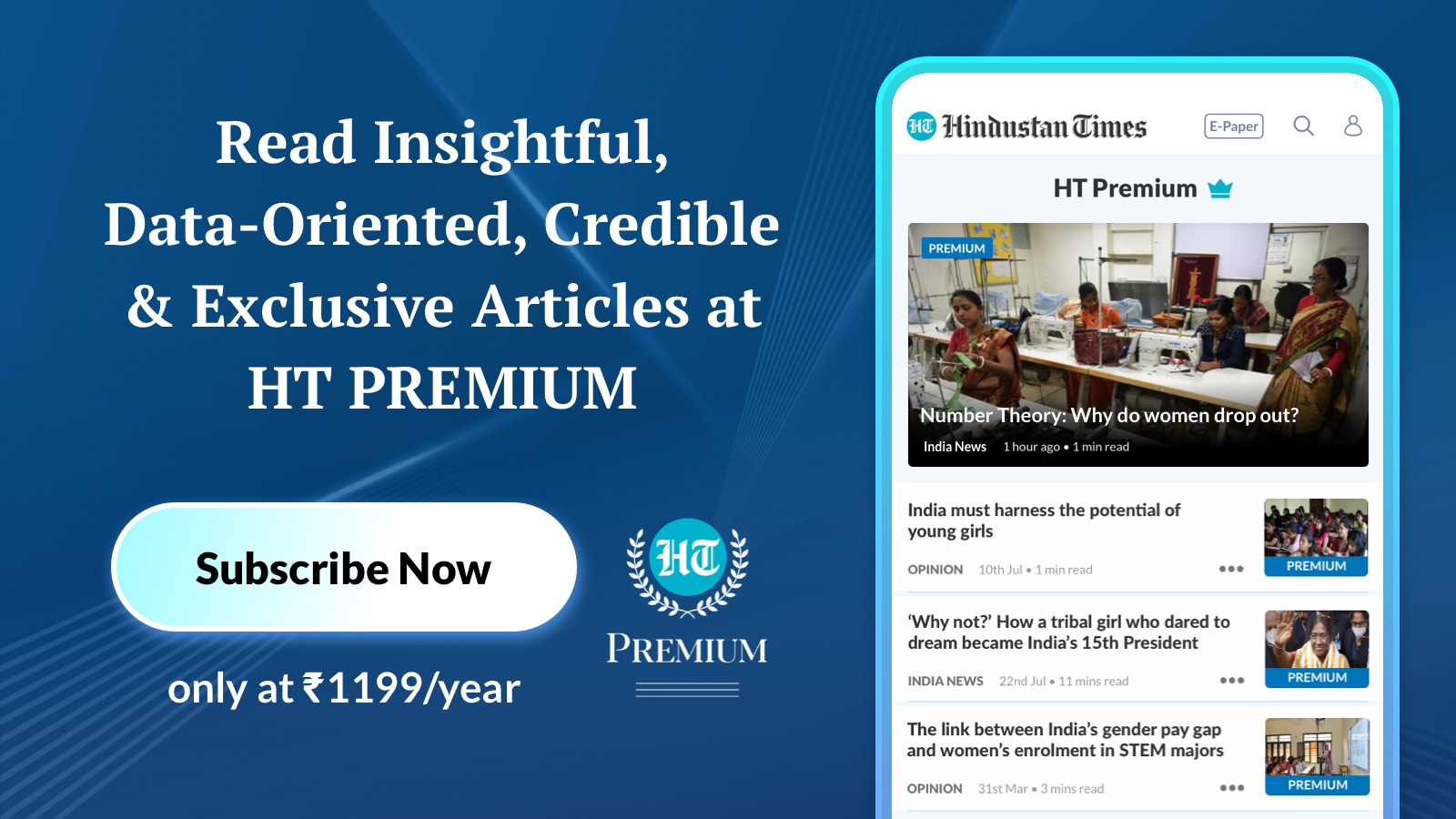 Ten facts about domestic violence that should chill you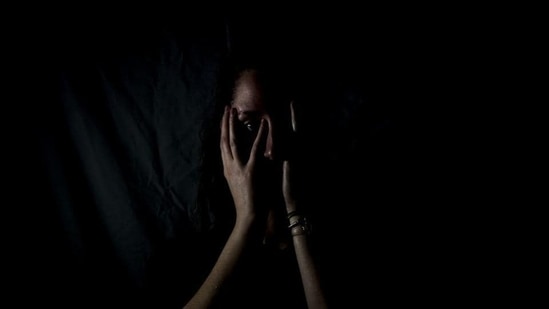 Caption: Representational image Image Credit: Unsplash
1. Gender-based violence begins before birth with pre-natal sex selection and abortion and continues through child and forced marriage, honour killing, sexual violence, sexual harassment at work, cyber crimes, and domestic violence.
2. Worldwide, 45,000 women and girls – five an hour – were killed by an intimate partner or family member in 2021.
3. Over half, or 56% of all female homicides globally are committed by their own family members. For men, it's 11%.
4. Karnataka records the highest incidence of spousal violence in India with 44% of married women reporting physical and sexual violence, according to the National Family Health Survey-5 for 2019-20. This marks a steep increase from 20.6% over five years.
5. Only seven states and union territories report less than 10% incidence of spousal violence with Lakshadweep the least at 1.3%, Nagaland at 6.4% and Himachal Pradesh at 8.3%.
6. India is among 36 nations that still does not recognise marital rape as a criminal offence.
7. Over three in four women in three states—84% in Telangana and Andhra Pradesh and 77% in Karnataka--believe a husband is justified in beating his wife for a variety of transgressions including neglecting the children or an improperly cooked meal.
8. Just 14% of women who are subjected to physical or sexual violence seek help.
9. Spousal violence cuts across class, caste and community, though rural women are more vulnerable (34.3%) than urban women (25.9%). Dalit and Adivasi women are disproportionately affected by gender-based violence within and outside their communities.
10. Domestic violence is not just a human rights issue, but a public health and economic issue with studies reporting links between violence and low birth weight in new-born babies. The World Bank suggests that the cost of violence against women could be as high as 3.7% of a country's GDP.
Also read: The signs of relationship abuse and how to help
If you are the victim of domestic violence, please reach out for help. You can call:
Women's Helpline 181
Jagori (Delhi) 011-26692700, 8800996640
Shakti Shalini (Delhi) 011-24373737 (Monday to Friday, 11 am-6 pm)
Sneha (Mumbai) 9833052684