24 high courts short of 43.65% judges, have 40.54 lakh pending cases
This shortage amounts to 43.65% of the total sanctioned strength of high court judges, the data showed.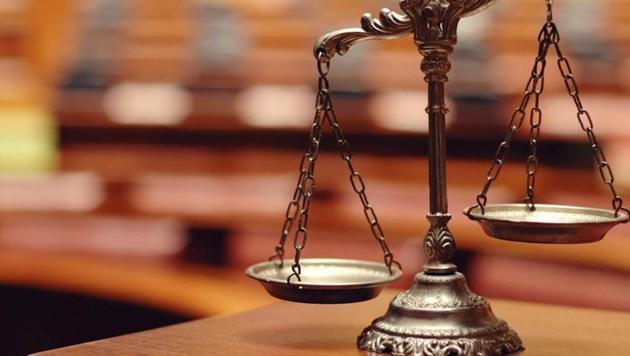 Updated on Jan 13, 2017 07:48 PM IST
A whopping 40.54 lakh cases are pending across the country in 24 high courts which are also grappling with almost 44% shortage of judges, at a time when the judiciary and executive have differed over appointment of judges in the higher judiciary.
These astonishing figures have cropped up in the 'Indian Judiciary Annual Report 2015-2016' issued by the Supreme Court, according to which out of a total sanctioned strength of 1,079 judges for the high courts, only 608 judges are working, as per the data compiled till June 30 last year.
This shortage amounts to 43.65% of the total sanctioned strength of high court judges, the data showed.
Out of the total 40.54 lakh cases pending in all the high courts as on June 30 last year, 29,31,352 were civil cases and 11,23,178 criminal matters, while 7,43,191 matters are over a decade old.
Appointment of judges in the higher judiciary has been a bone of contention between the two agencies.
While the apex court has told the government that it cannot bring judiciary to a "grinding halt" by not appointing high court judges, law minister Ravi Shankar Prasad said on Thursday that the government has so far appointed 126 judges, the highest since 1990, and in high courts about 131 additional judges have been confirmed.
The worst affected among the high courts is the Allahabad High Court which has been functioning with less than half the sanctioned judges strength, leading to the amassing of over 9.24 lakh pending cases, the highest among all the high courts in the country, of which 3,09,634 cases are over 10-year-old.
This high court had only 78 judges out of sanctioned strength of 160, as per the figures in the 298-page report of the apex court.
The second high court having the maximum number of pending cases is the Madras High Court which had 3,02,846 pendency but the institution had only 38 judges out of its sanctioned strength of 75.
The Bombay high court is facing a pendency of 2,98,263 cases out of which 53,511 matters are over 10-year-old. This court has 64 judges working out of the sanctioned strength of 94, the data showed.
In terms of percentage, Chhattisgarh high court is among the worst affected as it has around 37 per cent judges compared to its sanctioned strength -- eight out of 22, and a pendency of 54,094 cases.
Close Story