40 trained CPRF commandoes to guard to Kerala-based spiritual leader Mata Amritanandamayi
May 09, 2017 10:31 PM IST
Officials said a team of 40 specially trained CRPF commandos would ensure the safety of the leader, popularly knows as Amma, at her ashram in the Kollam district of Kerala
The Centre has accorded 'Z' category security cover to Kerala-based Spiritual leader Mata Amritanandamayi, ensuring that two dozen security personnel will be guarding her round the clock.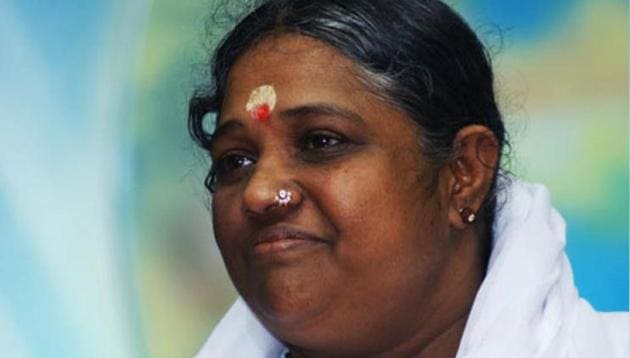 She is the second spiritual teacher after Yoga guru turned entrepreneur Ramdev to be given 'Z' level security.
Stay tuned with breaking news on HT Channel on Facebook.
Join Now
According to government officials, Amritanandamayi, 64, and her ashram in Kerala will be guarded by 40 CRPF personnel, a para-military force fighting Naxalites in central India and militancy in Kashmir.
Officials said a team of 40 specially trained CRPF commandos would ensure the safety of the leader, popularly knows as Amma, at her ashram in the Kollam district of Kerala.
A decision to this effect was taken after central security intelligence agencies submitted a report underlining a "high level" of threat to her in and around the ashram area.
They said a security survey of the 'Amritanandmayi math' in Vallikavu village had been undertaken.
As part of the cover, the commandos will provide proximate security to the spiritual leader, who will also have two escort vehicles in her convoy when she travels.
The Amritanandmayi group runs a number of educational institutions in the country and an international charity network in over 40 countries.
The Centre has also accorded a 'Y+' security cover to Union minister Vijay Sampla.
The minister for social justice and empowerment will be secured by CRPF commandos in his home state of Punjab.