India News
Swipe up for the next story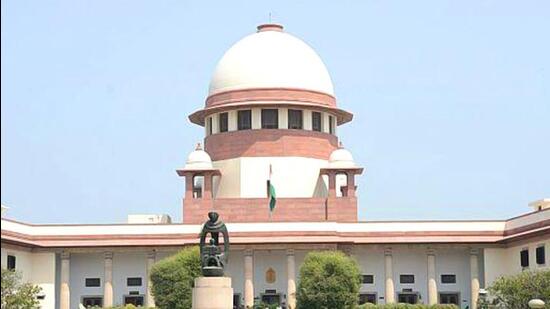 The Supreme Court collegium on Thursday made public its resolution recommending the transfer of seven high court judges, even as it decided to put on hold moving out a Gujarat high court judge following strong protests from the lawyers in that state. According to the resolution, two judges each from the high courts of Andhra Pradesh and Madras have been recommended for the transfer, while three judges from Telangana are likely to be moved out.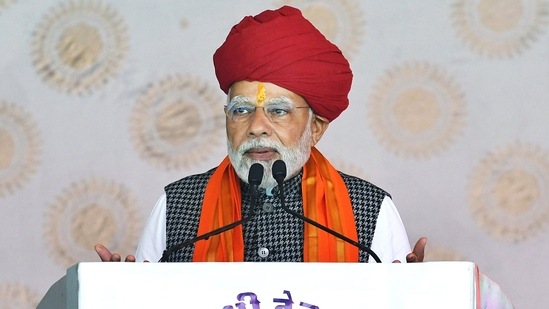 Referring to the continued ancient flow of Indian consciousness, PM Narendra Modi said that India is not just a land mass but is an expression of civilisation, culture, harmony and possibilities. Modi said many other civilisations perished as they could not adapt to the changing times, but Indian civilisation has endured for thousands of years.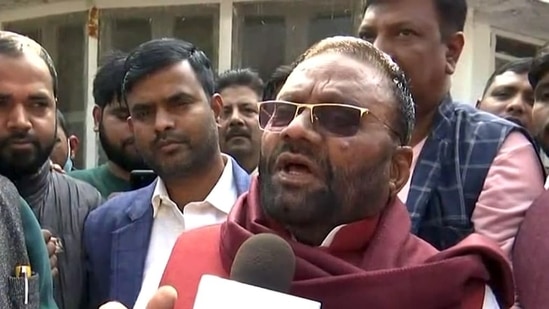 Amid this controversy, SP Maurya met Samajwadi Party supremo Akhilesh Yadav on Saturday and later told reporters that the former will "make a statement at the right time", ANI quoted him as saying. Though Yadav has not spoken about the matter, it is believed that he is unhappy over Maurya's remarks. Several SP MLAs have distanced themselves from Maurya.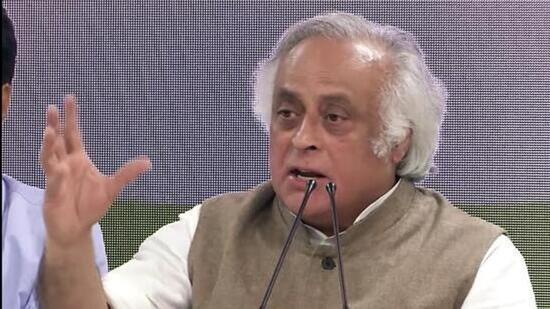 Following the release of the Hindenburg research report which sent Adani stocks plummeting on Friday, the Congress launched an offensive against Prime Minister Narendra Modi and the Bharatiya Janata Party-led government at the Centre over their alleged close connections with the Adani Group and sought serious investigations into the matter by the Reserve Bank of India and the Securities and Exchange Board of India.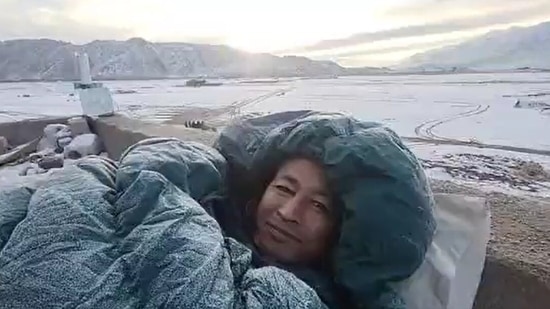 Sonam Wangchuk, a social reformist from Ladakh whose life story inspired the Bollywood film '3 Idiots', began his five-day climate fast to "save Ladakh" on the rooftop of the Himalayan Institute of Alternative Ladakh in Phyang on Thursday. "AFTER THE 1st DAY OF MY #ClimateFast FOR LADAKH...Still on rooftop as roads were blocked & I've been denied permission to get to #KHARDUNGLA More later..." he tweeted.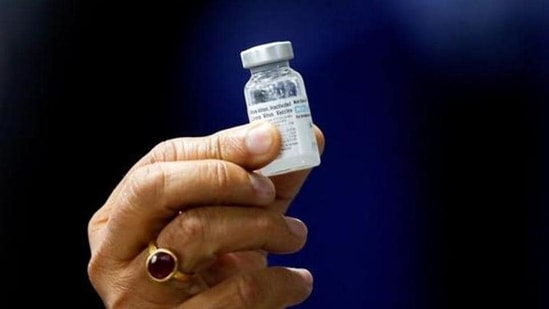 The petitioner had contended that after being administered the first vaccine (Covishield), he suffered from various adverse reactions which required specialised treatment, and hence sought permission to take Covaxin.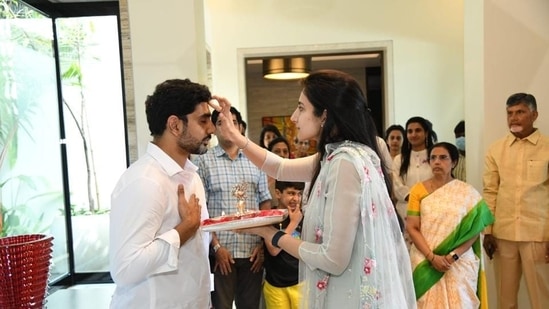 After taking blessings of his parents and paying floral tributes to his grandfather and TDP-founder late N T Rama Rao at NTR Ghat at Tank Bund on Wednesday, Lokesh flew down to Kadapa where he performed special prayers at the famous "pedda dargah", Lord Lakshmi Venkateshwara temple and Roman Catholic Church at Mariyapuram. He had the darshan of Lord Venkateshwara at Tirumala in the early hours of Thursday before going to Kuppam.