India News
Swipe up for the next story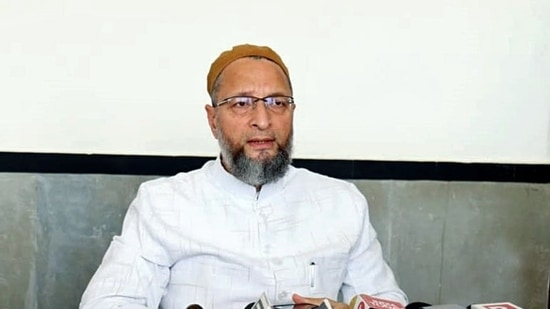 All India Majlis-e-Ittehadul Muslimeen (AIMIM) chief Asaduddin Owaisi came down heavily on the Centre and lieutenant governor (L-G) Manoj Sinha after a Kashmiri Pandit died and his brother was injured after they were shot by terrorists in the Shopian district of Jammu and Kashmir on Tuesday, claiming that the incident is another example of the failure of the Narendra Modi government.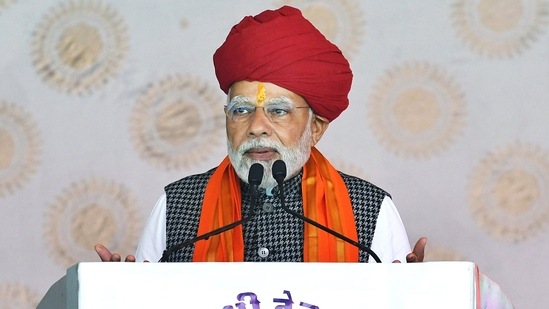 Referring to the continued ancient flow of Indian consciousness, PM Narendra Modi said that India is not just a land mass but is an expression of civilisation, culture, harmony and possibilities. Modi said many other civilisations perished as they could not adapt to the changing times, but Indian civilisation has endured for thousands of years.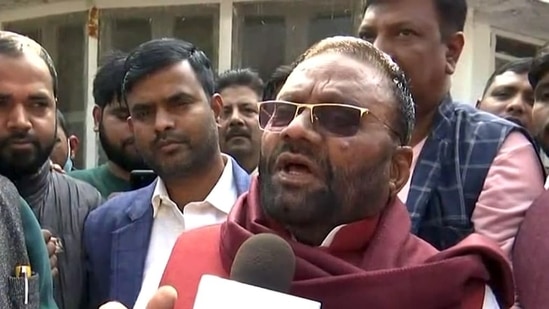 Amid this controversy, SP Maurya met Samajwadi Party supremo Akhilesh Yadav on Saturday and later told reporters that the former will "make a statement at the right time", ANI quoted him as saying. Though Yadav has not spoken about the matter, it is believed that he is unhappy over Maurya's remarks. Several SP MLAs have distanced themselves from Maurya.