Soldier arrested with two grenades at Srinagar airport, was flying to Delhi
Updated on Apr 04, 2017 01:08 PM IST
Jawan, who is posted in Kashmir, tells his interrogators a Major asked him to give the explosives to someone in Delhi.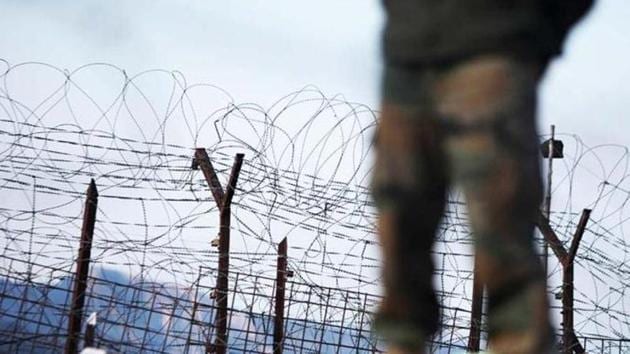 An army soldier was arrested at Srinagar airport on Monday as an anti-hijacking squad detected two grenades in his luggage moments before he was to board a chartered Air India flight to New Delhi.
Soldier Bhopal Mukhia of 17 J&K Rifles apparently told airport security that a senior officer had asked him to carry the grenades and hand them to a person in the national capital.
"Major sahib told me to do so)," he said during questioning.
An army spokesman confirmed that the soldier was caught carrying grenades in a packet, which was spotted during routine X-ray screening.
"The matter is under investigation. The army will take action against the individual."
Mukhia, a native of Darjeeling in West Bengal, was posted near the Line of Control in Jammu and Kashmir's Uri.
He was to board the chartered flight for security personnel. They don't have to undergo multiple security checks at airports; even at the one in Srinagar, which is one of the most guarded in the country.
Mukhia was handed Jammu and Kashmir police, but the army might take him in its custody.
State police chief SP Vaid said: "Whether it is an armyman or a civilian, everybody will be dealt with firmly in accordance with the law."
The soldier's arrest happened a day after a policeman was killed and 14 of his colleagues in uniform were wounded in a grenade attack by militants in Nowhatta in downtown Srinagar.
Personalise your news feed. Follow trending topics