India News
Swipe up for the next story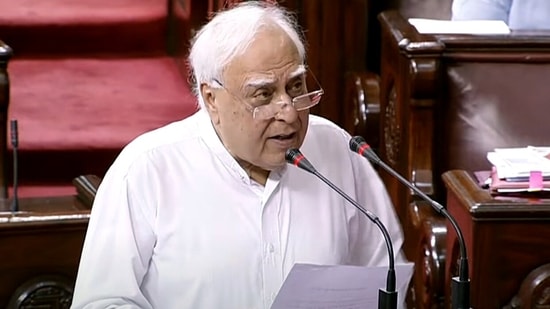 Former Congress leader and Rajya Sabha MP Kapil Sibal on Saturday remembered the famous saying of the Supreme Court in 2013 that CBI is a caged parrot and said the parrot has now been uncaged and its plumes are now saffron. The jibe comes after the central agency raided Delhi deputy chief minister Manish Sisodia's residence for around 16 hours on Friday in connection with the excise policy probe.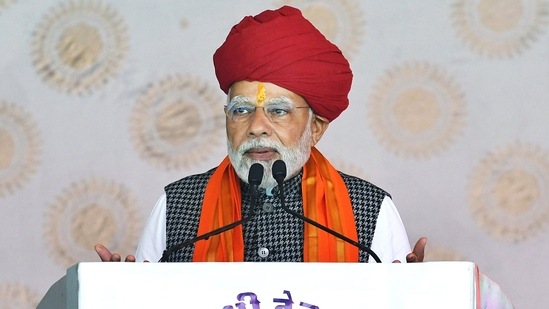 Referring to the continued ancient flow of Indian consciousness, PM Narendra Modi said that India is not just a land mass but is an expression of civilisation, culture, harmony and possibilities. Modi said many other civilisations perished as they could not adapt to the changing times, but Indian civilisation has endured for thousands of years.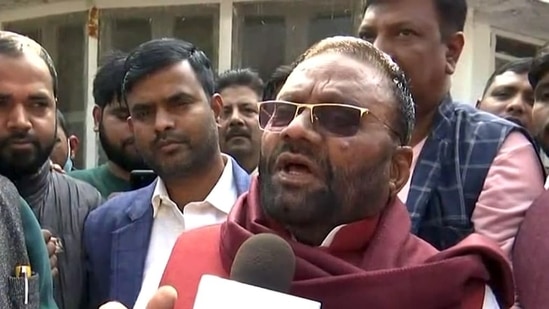 Amid this controversy, SP Maurya met Samajwadi Party supremo Akhilesh Yadav on Saturday and later told reporters that the former will "make a statement at the right time", ANI quoted him as saying. Though Yadav has not spoken about the matter, it is believed that he is unhappy over Maurya's remarks. Several SP MLAs have distanced themselves from Maurya.